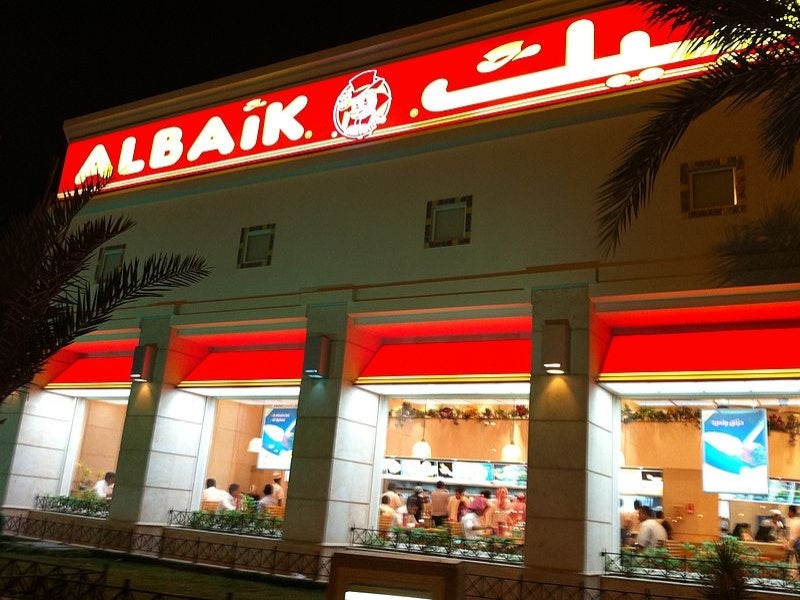 Saudi Arabian fast food chain AlBaik Group has selected Intertek's health, safety and wellbeing assurance programme Protek to ensure the safety and hygiene at its restaurants amid the Covid-19 pandemic.
The solution, which also includes POSI Check audit solution that helps in the Prevention of the Spread of Infection (POSI) is designed to offer protection to people, workplaces and public places.
As part of the programme, Intertek Cristal will offer the POSI Check audit solution for AlBaik's more than 100 quick-service restaurants.
The solution has been designed to develop and monitor an effective response to communicable infections, including the coronavirus disease.
Additionally, Intertek's Protek Dine Check protocol will be deployed at the restaurants to ensure cleanliness and hygiene levels across the kitchens, furnishings, washrooms and other surfaces.
Both POSI Check and Dine Check will provide independent assurance that AlBaik is fulfilling its duty of care and its restaurants meet the health, safety and cleanliness standards.
AlBaik managing director Rami Ghazaleh said: "We are very much looking forward to opening our doors and welcoming back our valued customers to AlBaik as lockdown restrictions are slowly relaxed.
"It is clear that throughout the world, the number one concern for guests looking to dine in their favourite restaurants again is whether the strictest health, safety and hygiene measures have been put in place to re-install consumer confidence."
POSI Check and Dine Check accreditations will be made visible in the form of signs and certificates across the restaurant premises to reassure the guests of customers of safety and hygiene standards.
Intertek Regional managing director Matthew Skinner said: "In these uncertain times where public health and safety are a priority for all, never has it been more important for Intertek to offer its leading expertise and guidance to customers across multiple industries.
"Our new Protek offering is the first of its kind in the Middle East and we are very proud to be working with AlBaik, one of the largest and most admired fast food restaurant chains in Saudi Arabia, to ensure all their sites have implemented independently assured health, safety and hygiene practices."