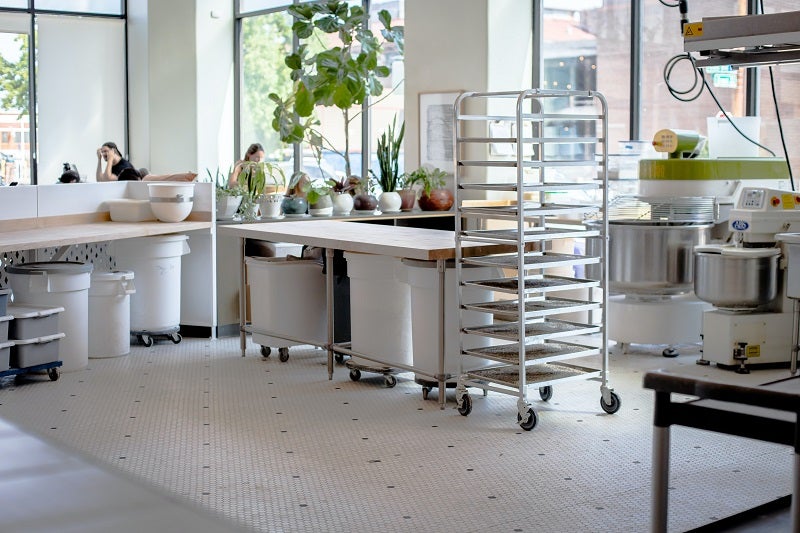 Italy-based foodservice equipment manufacturer Ali Group has confirmed the submission of a proposal to acquire all the outstanding shares of Welbilt common stock for $23 per share in cash, equivalent to nearly $3.3bn.
Ali Group submitted its proposal to Welbilt's Board of Directors.
Last month, the US-based foodservice equipment maker Welbilt agreed to sell itself to Middleby.
Middleby agreed to acquire Welbilt by paying around $20.69 a share, which summed up to $2.9bn.
Welbilt will now be able to negotiate a deal with Ali Group and terminate the Middleby transaction.
Ali Group said in a statement: "Our $23 per share proposal delivers significant cash premium value to Welbilt shareholders and is superior in every respect to Welbilt's pending all-stock transaction with Middleby.
"In addition to superior value, our proposal offers greater certainty of closing for Welbilt and its shareholders. We and our advisors look forward to engaging with Welbilt and its advisors to quickly negotiate and finalise a definitive agreement."
For this proposed deal, Goldman Sachs & Co is serving as Ali Group's financial advisor, while Alston & Bird is acting as the company's legal advisor.
Goldman Sachs International also issued a highly confident letter to Ali Group for new financing to fund its proposed transaction.
Ali Group is confident that its proposal will obtain all the necessary regulatory approvals, without any uncertainty created by the antitrust provisions contained in the Middleby transaction.
However, Middleby believes that its Welbilt acquisition proposal is a superior offer compared with Ali Group's unsolicited non-binding indication of interest.
The company noted that Ali Group's "unsolicited indication is opportunistic as well as highly conditional with significant uncertainty".
Middleby CEO Tim FitzGerald said: "Ali Group's non-binding proposal has a number of conditions, challenges and risks, all of which increase the uncertainty of achieving a completed transaction."