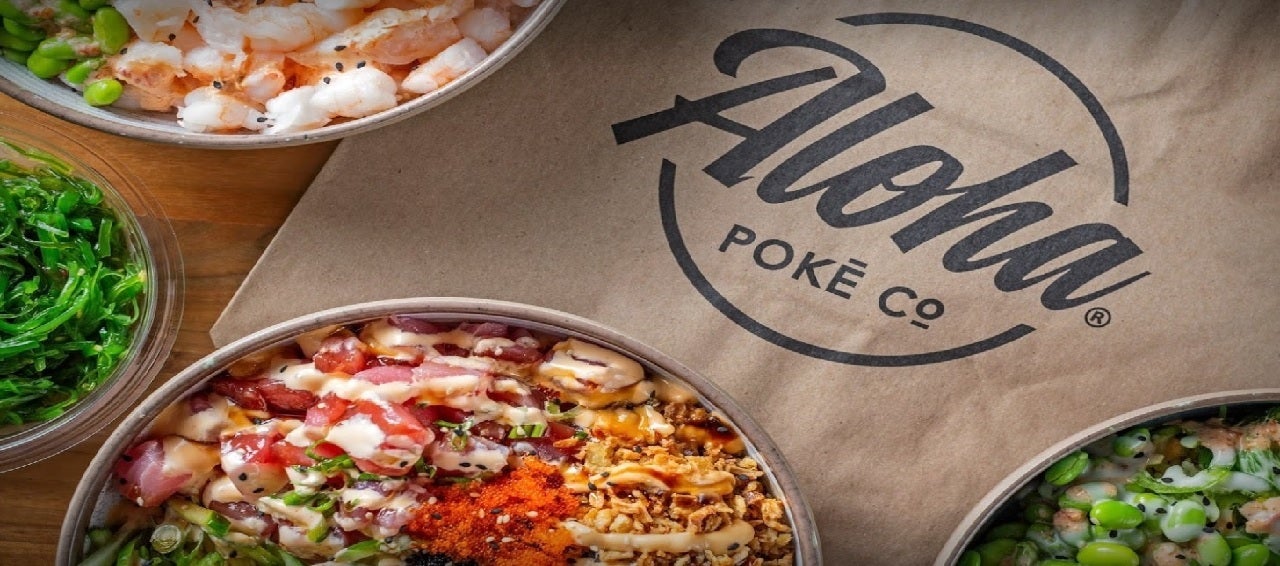 US-based fast-casual poke restaurant concept Aloha Poke has reached an agreement with ghost kitchen operator REEF's Kitchens to roll out its food and sustainable sourcing practices into new urban markets.
The partnership is currently considering Dallas, Miami, or Atlanta for their first location.
As part of the partnership, REEF will prepare and serve Aloha Poke's menu items as a licensed operator. The items will be available for ordering through third-party delivery platforms such as UberEats, Grubhub, and Doordash.
Aloha Poke Franchise Development vice-president Paul Tripodes said: "Ghost kitchens are an interesting, turnkey solution to bring the Aloha Poke fast-casual concept to a larger population of people in the largest urban areas of the country.
"We are excited to work with REEF and feel this is a great way to introduce our brand to new, urban markets ahead of traditional brick and mortar development while strengthening the Aloha Poke brand, built on serving clean, nutritious, healthy foods sourced through the latest sustainable sourcing practices into new markets."
REEF operates out of its 4,500 car park locations across the US. It caters to nearly 70% of the urban population in North America.
The brand is focused on the delivery and quick-serve carry-out concept. Its ghost kitchens are set up in mobile vehicles with fully functioning kitchens and food preparation units.
Ghost kitchens provide restaurant brands with a way to bring their offerings to new locations, test market viability, and win brick and mortar franchisees.
Founded in 2016, Aloha Poke now operates 19 locations in Illinois, Wisconsin, Minnesota, Florida, and Washington, DC.
The company said that it is looking for new partnerships with entrepreneurs and restaurant franchisees to further drive growth.