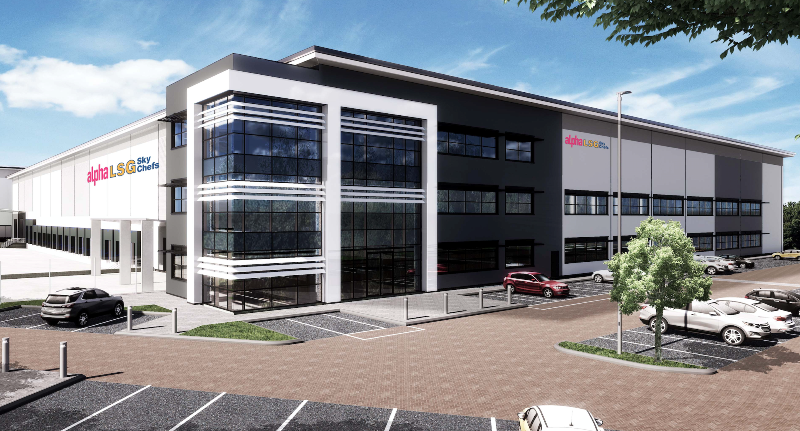 Airline catering services company Alpha LSG is planning to move operations to a new building on the ICON Manchester Airport City site by 2020.
The move will facilitate future growth in Manchester region.
Spread across 102,500ft2 of space, the new location will be double the size of its existing facility and will support the company's bonded warehouse operation. It also features a 7,500ft2 office block to support the company's technological initiatives.
The company's flight catering unit will work at the new location to support growth in the Manchester region.
Alpha LSG CEO Alex Forbes said: "This new building is a significant investment in our future in Manchester and beyond. We see this as an opportunity to launch lots of new improved initiatives across our entire network such as agile working, well-being in the workplace and interactive communications to name but a few.
"Over the next 12 to 18 months we will have a dedicated implementation team working to ensure a smooth transition to our new building which we anticipate will be open and operational by winter 2020."
In addition, the new facility is expected to receive BREEAM certification for its sustainability. As well as using the 'Secure by Design' police initiative as a blueprint for robust security in the facility.
Jointly owned by dnata and LSG Sky Chefs, Alpha LSG offers inflight catering, onboard retail and logistics services through 15 facilities at UK airports and two central production facilities.
In February this year, the company appointed Colin Talbot as its catering director. He is working from the company's Premium Kitchen at Heston and oversees a team of culinary development chefs led by culinary head Kevin Love.