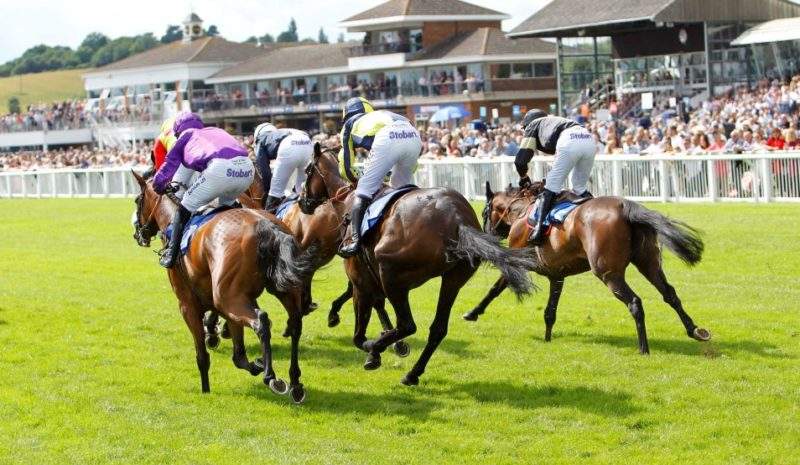 Event caterer Amadeus has signed a five-year contract worth £2.5m to provide catering services at Stratford-on-Avon Racecourse in Warwickshire, England.
The new contract expands Amadeus portfolio which includes 30 venues across the UK, including visitor attractions, exhibition and stadia venues.
Amadeus serves seven million visitors a year, several sporting events such as Lawn Tennis Association's Aegon championships, Aberdeen Asset Management Scottish Open and the IMG Ricoh Women's Open Golf.
As per the agreement, Amadeus will offer all retail and hospitality catering services as well as conference and banqueting catering services at the venue on race and non-race days.
NEC Group subsidiary Amadeus managing director Kevin Watson said: "Last year, Amadeus' events team achieved record results under Sam's leadership and she will bring unparalleled expertise to our partnership with Stratford-on-Avon Racecourse.
"With over 40-years' experience in event catering, we understand the complexities of operating at outdoor sporting events, adapting our retail strategies to meet challenges such as fluctuating visitor numbers and unpredictable weather.
"In addition, we also understand the art of great conference and banqueting catering, constantly innovating and tailoring our menu offering based on delegate or visitor profile."
The Stratford-on-Avon Racecourse contract is the first deal for Amadeus this year, with a pipeline of opportunities later this year.
The team at Stratford-on-Avon Racecourse will be led by Amadeus' General Manager for Events, Samantha Bates.