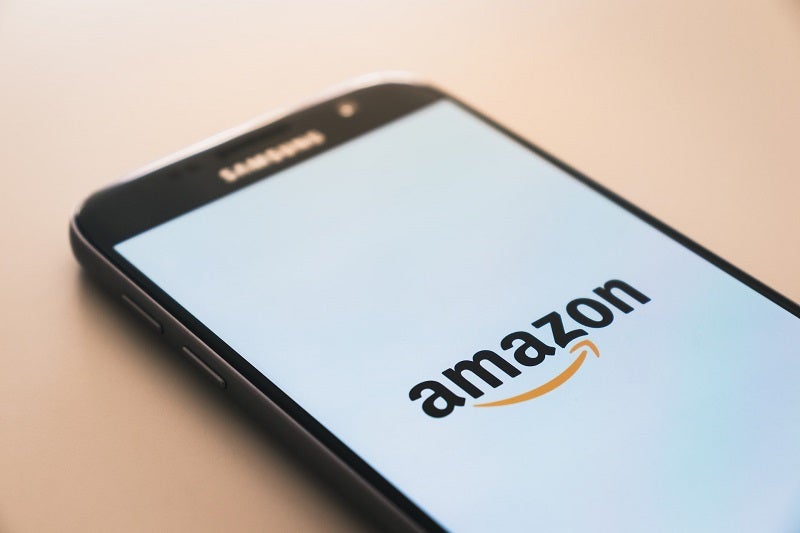 E-commerce giant Amazon is planning to close its online food delivery business in India, which was being tested as competition to other food delivery platforms in the country such as Swiggy and Zomato.
The service was launched in May 2020 and is currently available in the southern city of Bengaluru, as well as other select parts of the country.
The company plans to shutter its online food delivery business on 29 December, The Economic Times reported, citing a communication to its restaurant partners.
Amazon's move is seen as a part of its annual review process to explore ways to save costs.
The US-based firm is said to have been trimming its global workforce in various areas of its business over the recent months, due to the looming threat of a global slowdown.
Financial Express reported that a communication sent by Amazon to its restaurant partner said: "This decision means that you will no longer get orders from customers via Amazon Food after this date. You will continue to receive orders till then and we expect you to continue fulfilling those orders."
Amazon also told its restaurant partners that the company will meet all its payments and other contractual obligations.
It added that its restaurant partners will have access to all Amazon tools and reports until 31 January 2023, and it will also offer support until 31 March 2023 with regard to any compliance-related issues