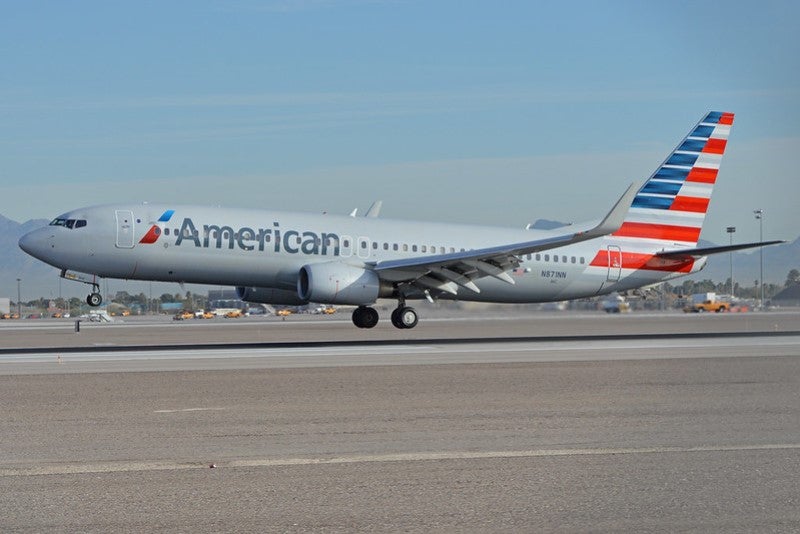 American Airlines has revealed plans to build a new $100m kitchen facility at Dallas Fort Worth International Airport (DFW) in the US.
The investment is part of the airline's strategy and commitment to expand and grow in the long-term.
With this investment, American Airlines aims to increase the meal-preparation capacity to fulfil DFW's current and future catering demands.
Established in 1982, the current catering kitchen at the airport will be replaced by the new facility.
The company plans to start construction on the new kitchen in January. It is expected to take 18 months to complete.
American Airlines DFW Hub Operations vice-president Cedric Rockamore said: "DFW remains a great source of opportunity and growth for American.
"In addition to more space, the new kitchen will provide updated equipment and efficiencies to improve our catering operation, which improves our reliability and provides a better experience for our customers."
Claimed to be DFW's largest catering vendor, LSG Sky Chefs will operate the new kitchen.
The catering kitchen project will also support the first phase of development for DFW's new Terminal F, which is expected to open in 2022.
In addition to constructing a new kitchen, American Airlines will also open an aircraft parts distribution facility.
Rockamore added: "These investments will ensure we can continue to welcome the world to and through DFW for a very long time."