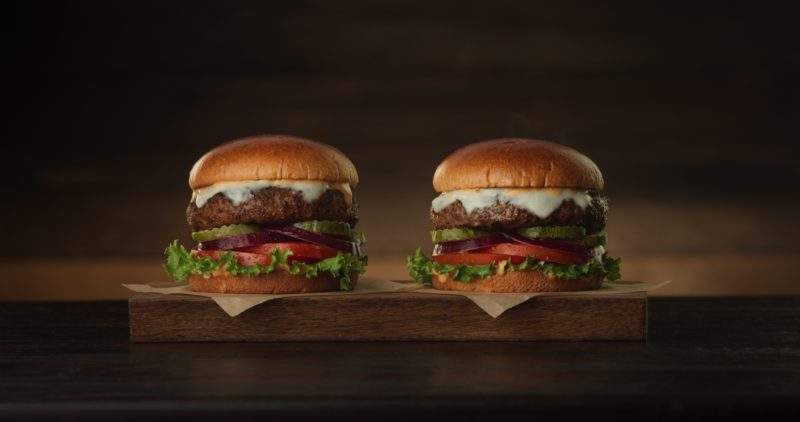 American casual restaurant chain TGI Fridays is launching US food company Beyond Meat's plant-based burger, Beyond Burger, to the menu at more than 450 of its US locations.
Addition of the veggie option to TGI Fridays Burger Bar menu follows initial testing carried out by the restaurant at a few of its location in October 2017.
Packed with protein and iron, The Beyond Burger is said to taste like ground beef from cows but is made entirely from plants, without GMOs, soy, or gluten.
TGI Fridays executive culinary director David Spirito said: "Appealing to a more food-forward consumer is a key priority for Fridays in 2018. In answering guests demand for nutritional menu items that fit their lifestyle needs, we saw an opportunity to introduce newly expanded options like plant-based protein."
Beyond Meat CEO and founder Ethan Brown added: "Consumer adoption of our plant-based meats is quickening month over month. Once people learn first-hand that they can enjoy the delicious upsides of meat while capturing the health and environmental benefits of plant-based eating, consistent use comes down to availability."
The Beyond Burger will feature a 6oz patty seasoned, grilled and topped with white cheddar, lettuce, tomato, red onion, pickles and TGI Fridays sauce.
Backed by investors, namely Bill Gates, actor and activist Leonardo DiCaprio, The Beyond Burger is currently available at more than 9,000 food service and retail outlets nationwide.