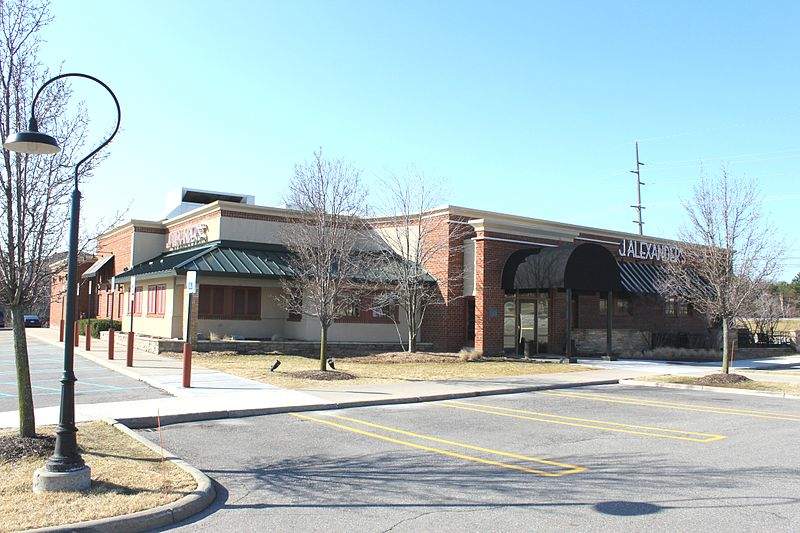 American casual dining restaurant chain J. Alexander's Holdings has received support from its major shareholders for its planned acquisition of Ninety Nine Restaurant & Pub (99 Restaurants).
Key shareholders, owning nearly 20% of the firm's shares, have supported the transaction.
J. Alexander's Holdings shareholder Newport Global Advisors CEO Tim Janszen said: "Newport Global has voted for the merger in recognition of its excellent prospects for value creation, but also because we are confident that it is the best path forward for J. Alexander's.
"We are enthusiastic about the increased scale of the combined company and the anticipated free cash flow that 99 Restaurants will add."
The transaction is subject to the approval of J. Alexander's shareholders, including the approval of a majority of the votes cast by disinterested shareholders under applicable law, among others conditions.
In August 2017, J. Alexander's entered into a definitive agreement to acquire 99 Restaurants, in an all-stock transaction valued at about $199m.
As per the terms of the deal, J. Alexander's will acquire ownership of 99 Restaurants through merger following which it will be a wholly-owned subsidiary.
Founded in 1952, 99 Restaurants has 106 restaurants currently in operation with a major focus in Massachusetts and the other New England states. According to J. Alexander's, 99 Restaurants posted same-store sales growth over the last few years.
J. Alexander's senior leadership team will continue to manage the combined company post-merger and William P. Foley, II is expected to join the board of directors.
Stephens has provided a fairness opinion and Bass, Berry & Sims is serving as legal advisor to J. Alexander's.
Headquartered in Nashville, Tennessee, J. Alexander's Holdings' collection of boutique restaurants include J. Alexander's, Redlands Grill, Stoney River Steakhouse and Grill and Lyndhurst Grill.