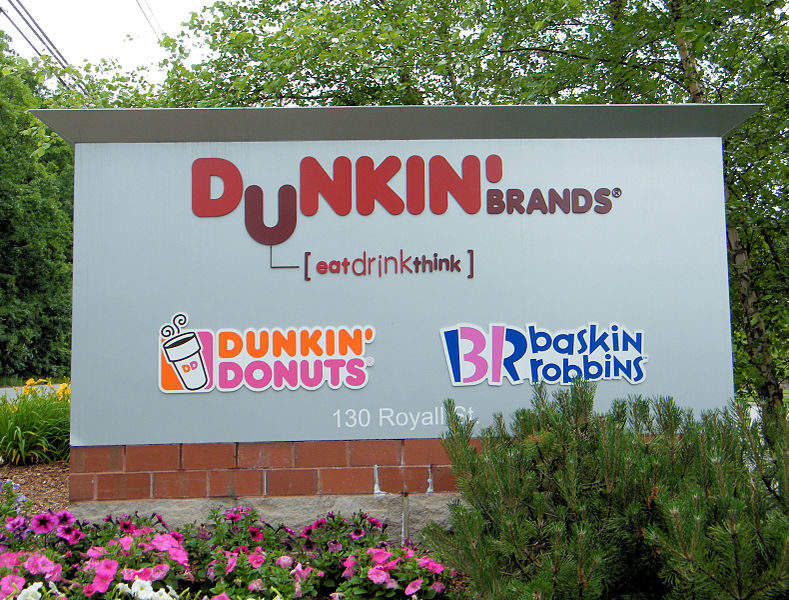 American quick service restaurant (QSR) franchisor Dunkin' Brands Group has strengthened its executive operations team with new appointments in a bid to support its aim to have 18,000 Dunkin' Donuts restaurants in the US.
Scott Murphy, who served as senior vice-president of operations for the US and Canada, has been promoted to chief operating officer (COO) of Dunkin' Donuts US.
The company has named restaurant executive Rick Colón to a newly created position of senior vice-president of operations and development for Dunkin' Donuts US.
Colon had 40 years of experience working with McDonald's before joining Dunkin' Brands. In the role of South Zone president at Dunkin' Brands, Colon was responsible for 4,000 restaurants and $11bn in system-wide sales across 11 states.
Additionally, the firm has moved the restaurant's development and construction responsibilities to the operations team under Murphy and Colón for fast and better market-based decisions.
As per the role restructure, Colón will report to Scott Murphy, who will continue to report to David Hoffmann, president of Dunkin' Donuts US.
In his new position as COO, Murphy will take in charge of additional responsibility of executing the annual restaurant development plan.
Hoffmann said: "Scott and Rick are innovative, inspirational leaders who understand every aspect of the restaurant industry, including most importantly driving operational excellence, people development and franchisee profitability.
"Each has a unique blend of store operations and general management experience, and both are eminently qualified to help us capitalise on our tremendous growth opportunities."
Headquartered in Canton, Massachusetts, Dunkin' Brands Group has more than 20,000 distribution points over 60 countries globally.