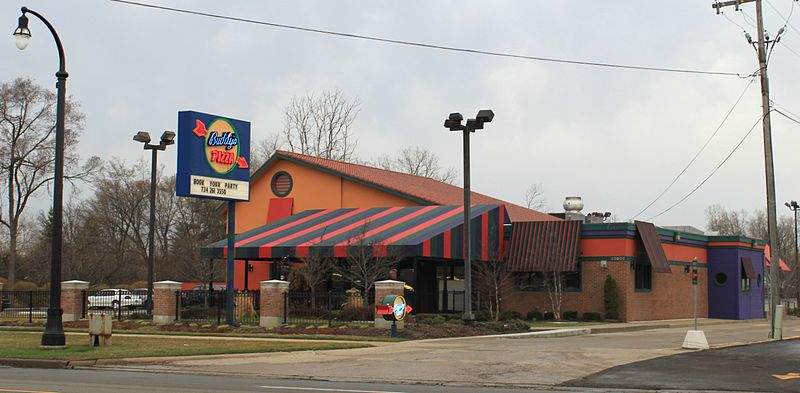 Detroit-based restaurant chain Buddy's Pizza has entered into a partnership deal with US private investment firm CapitalSpring as part of efforts to expand the brand locally.
The transaction, terms of which remain undisclosed, is intended to recapitalise Buddy's Pizza and enhance growth across the Midwest and beyond.
CapitalSpring managing director Erik Herrmann said: "We are thrilled to support Buddy's team and look forward to working together to grow the brand over the coming years.
"It's rare to find a restaurant concept with such signature food, deep-rooted brand equity, and passionate customers, and we are honoured to be their partner in accelerating the business."
Deloitte Corporate Finance has acted as financial advisor and Jaffe Raitt Heuer & Weiss as legal advisor to Buddy's Pizza for the transaction. CapitalSpring was represented by Latham & Watkins and Federman Steifman.
The restaurant is popularly known for its The Original Detroit Style Square Pizza, which is prepared in square blue steel pans.
Having 12 outlets in Detroit, Austin, New York City, Pittsburgh, and other major cities in the US, Buddy's has plans to open its 13th location at the Detroit Zoo, construction of which is currently underway.
The new 4,400ft2 restaurant will accommodate 155 guests and is set to open this spring.