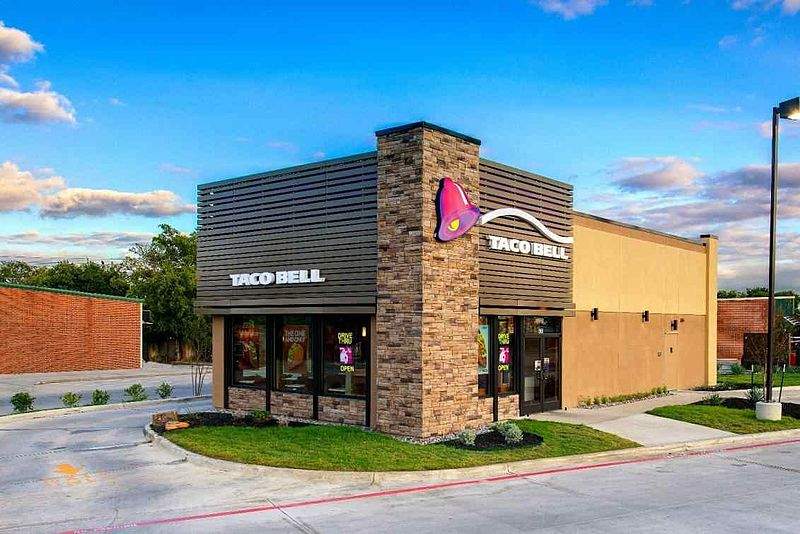 US-based Mexican-inspired quick service restaurant (QSR) brand Taco Bell has strengthened the leadership capability as part of its restructuring strategy for global growth.
The company, a subsidiary of Yum! Brands, has expanded current executive roles and added new positions.
Julie Felss Masino has been appointed as brand president while Taco Bell CEO Brian Niccol will continue to oversee the US business with a focus on the company's growth.
In the new role, Masino will be responsible for sales growth, new store development and continue the brand's partnership with its franchisees. Rahul Shinde from KFC India has been named division chief financial officer.
As part of the company's plans to focus on new technology initiatives, Elizabeth Baicy joins Taco Bell from Amazon as vice-president, Digital and Future Works and Jon Kosoff from Hot Topic as vice-president, E-commerce and Performance Marketing.
Niccol said: "Our fantastic relationship with our franchisees and our growth mindset have enabled us to create an aggressive plan to make Taco Bell an All Access brand.
"We are thrilled to have Elizabeth and Jon join our team and apply their extensive tech knowledge to execute our ideas to meet consumers where they are with unparalleled access to the brand."
In addition, chief food innovation officer Liz Matthews will oversee international capabilities including Research and Development, Quality Assurance and Engineering.
Mike Grams will now serve as chief operations and development officer and oversee growth in Canada and global operations.
Marisa Thalberg has been named as the chief brand officer and will be responsible for e-commerce, internal communications, events and ensure global consistency of the marketing strategy.
Liz Williams will step into the role of president, Taco Bell International, following Melissa Lora's retirement this year.