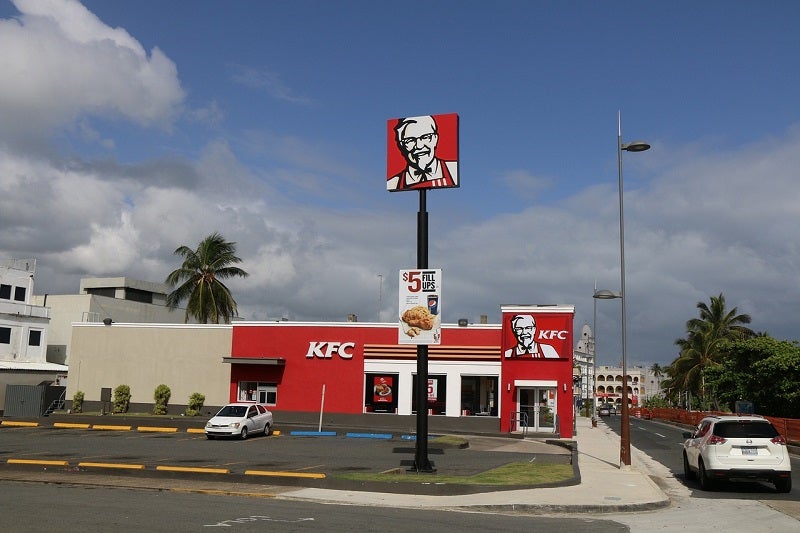 Spain-based restaurant operator AmRest has signed an agreement to divest its KFC restaurant business in Russia for at least €100m ($104.48m) to Almira, a Russian restaurant and entertainment company.
The move by AmRest follows several Western firms either selling, withdrawing or ending operations in Russia following Moscow's military incursion on Ukraine in February, reported Reuters.
In March, AmRest started the process of temporarily suspending the operations of its brands in Russia after an announcement was made by Yum! Brands, the owner of the KFC and Pizza Hut brands.
Closure of the deal is subject to approval from the competition authority in Russia, Yum! Brands, and other approvals by regulatory authorities in Russia.
The company stated that the final terms of the transaction are subject to some external factors, including the exchange rate.
It also added that the divestment will not need further impairments than those recorded in the accounting period as of 30 June 2022.
Having had a presence in Russia since 2007, AmRest currently operates 215 restaurants.
AmRest Group is a multi-brand restaurant operator. It has a portfolio of brands across 25 countries.
Last month, AmRest Group reported a revenue of €658.2m in Q3 2022, an increase of 23.3% year-on-year and 30.4% compared with the same quarter in 2019.
The company's EBITDA touched €114m in Q3 2022, a 6.1% increase from the same period in 2021.