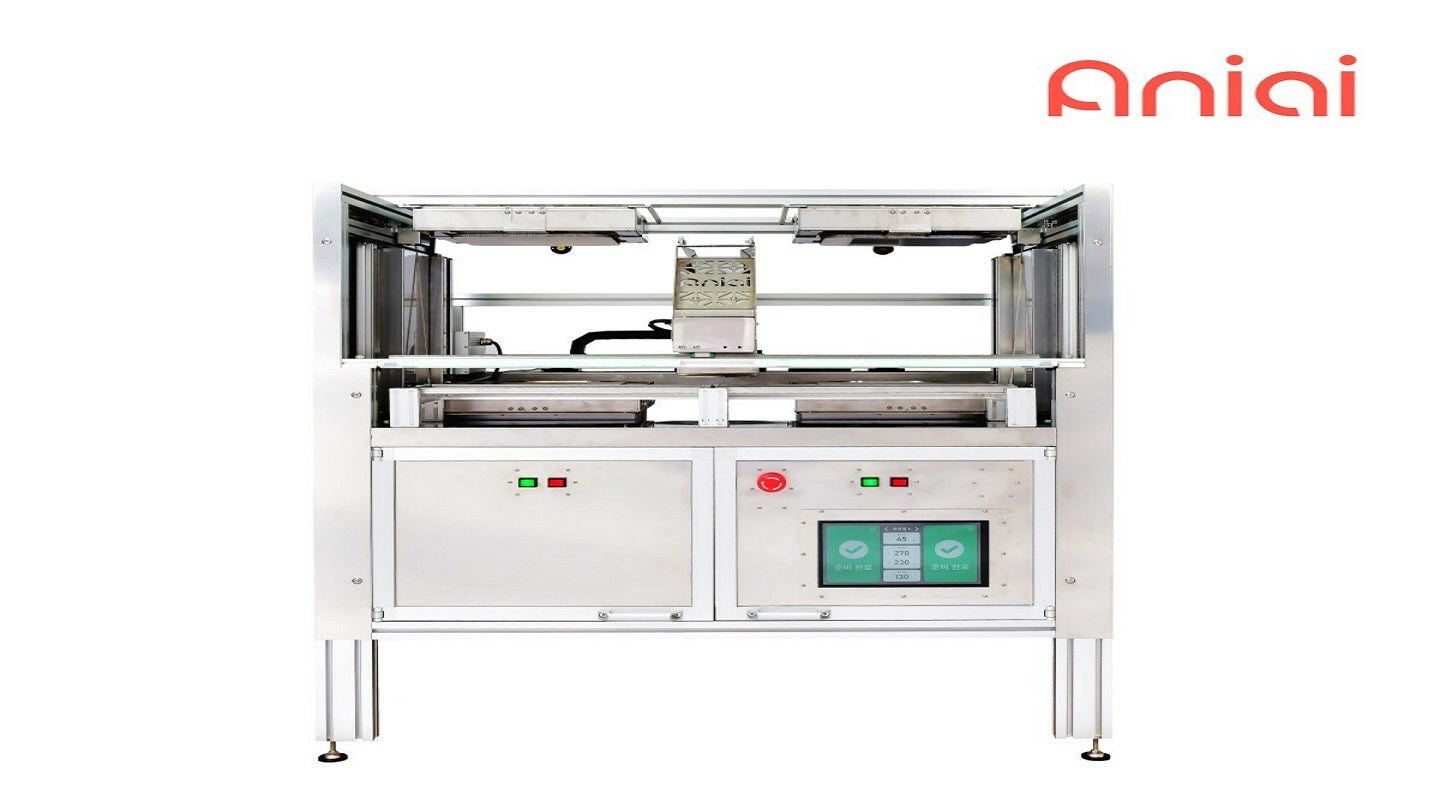 Delaware-based kitchen solutions provider to the foodservice industry Aniai has announced the launch of its cooking robot called 'Alpha Grill'.
Combining artificial intelligence (AI) and automation technology, Alpha Grill has been designed to prepare burger patties.
The company claimed that its cooking robot can potentially transform conventional foodservice workflows.
It added that its Alpha Grill features double-sided grill modules and comes with a wide array of physical and configuration capabilities, which allows it to follow recipes provided by restaurants.
Alpha Grill is claimed to offer consistent quality with regard to the thickness and doneness of the patty and comes with the capacity to make eight burgers within one minute and cut down the cooking time by 50%.
Aniai noted that its robot offers auto-cleaning features, thereby cutting down the workload of kitchen staff and enhancing overall kitchen operations.
Aniai co-founder and CEO Gunpil Hwang said: "We are thrilled by the global recognition of our expertise and potential.
"As a global automation innovator, we are committed to solving the challenges faced by the foodservice sector with intelligent solutions that help restaurants thrive."
Established in 2020, Aniai provides intelligent solutions for restaurants to enhance their kitchen operations.
Solutions offered by the company are claimed to cut down production costs and boost quality and service.
Recently, Aniai received $3m in funding from Capstone Partners and Lotte Ventures through seed round investment.