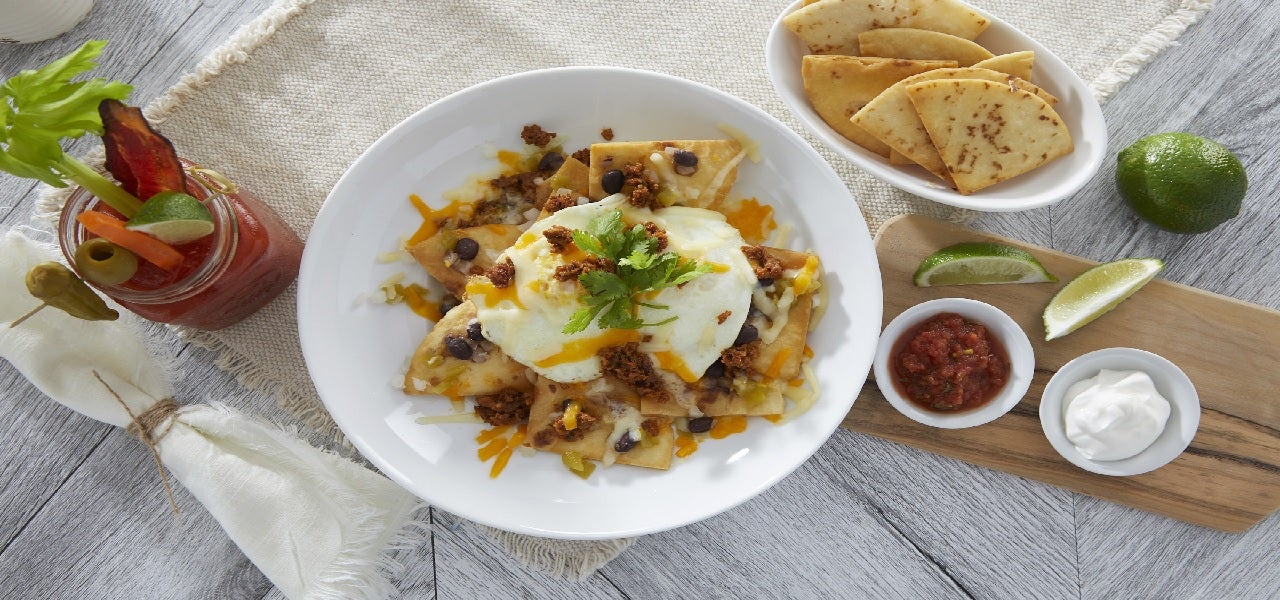 American restaurant chain Another Broken Egg Café has opened a new café in Jacksonville, Florida, despite the challenges posed by the ongoing Covid-19 pandemic.
The brand, known for upscale breakfast, brunch and lunch concepts, opened its fourth location last week in Jacksonville.
Another Broken Egg of America Franchising president and CEO Paul Macaluso said: "We're thrilled not only to see support continue growing here in Jacksonville, but to see it in other states as the Another Broken Egg Cafe brand rapidly grows nationwide."
This new restaurant is said to be one of the first Another Broken Egg Cafés to open with online ordering and a dedicated to-go specialist to support take-out and delivery orders.
The café introduced online ordering at its locations nationally in late June to cater to its customers amid the pandemic.
Following its success, the chain has now moved to include the delivery option from day one in all new cafes.
The chain said that it is considering opening additional locations in the Jacksonville area and at least one more cafe is expected to open next year.
Another Broken Egg Café is a franchised brand in the daytime cafe segment. Its Southern-inspired menu features Lemon Blueberry Goat Cheese Pancakes, Crab Cake Benedict, and Shrimp N' Grits, in addition to a range of handcrafted cocktails.
The brand also offers a seasonal menu featuring items such as the Lobster Benedict and Gingerbread & Eggnog Waffle.
In September, Another Broken Egg Café opened a new restaurant location in Columbia.