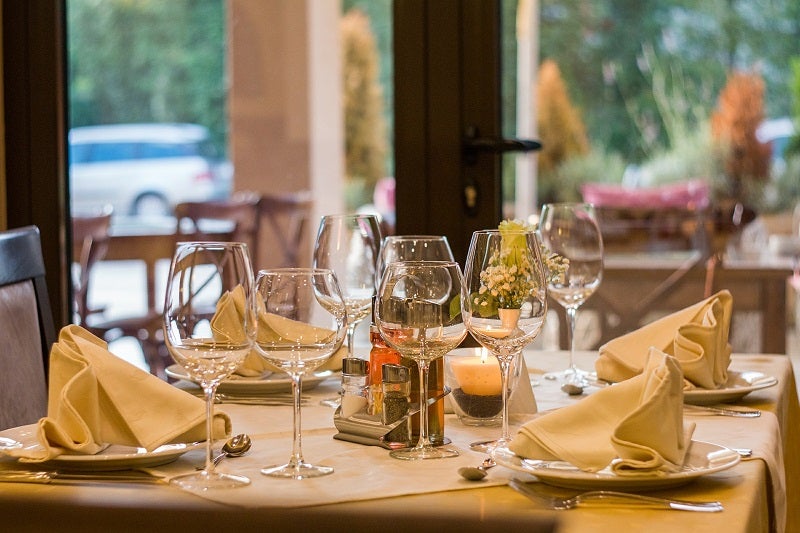 Estonia's entertainment company Apollo Group is set to acquire a 51% stake in Latvian restaurant chain Lido.
Baltic News Service reported that Apollo Group will acquire the stake in Lido from Mirrow Institute, a holding of Ivar Vendelin.
Ivar Vendelin is also a shareholder of Apollo Group.
Vendelin said that the deal is a strategic move and combines Lido's strong brand with Apollo's existing businesses.
He was quoted by the news agency as saying: "The Lido chain of 17 restaurants and 15 shops is known by every Latvian and also very many Estonians, and this kind of recognition is hard currency."
Lido founder Gunars Kirsons will hold the remaining 49% stake in the restaurant chain.
The financial details of the deal have not been disclosed by either company.
Completion of the transaction is subject to the approval of Estonian and Latvian competition authorities.
Apollo Group currently owns six KFC fast-food restaurants, four Vapiano restaurants, nine Blender juice bars and three IceCafe ice cream cafes in Estonia.
It also owns 18 Apollo bookstores, ten multiplex movie theatres and three O'Leary's entertainment centres in the country.
In August 2019, Apollo Group opened its first KFC restaurant in the Latvian capital Riga.
The restaurant was opened at the Akropole shopping center in Riga and features modern self-service kiosks, fresh decor, a new menu and the latest kitchen equipment.