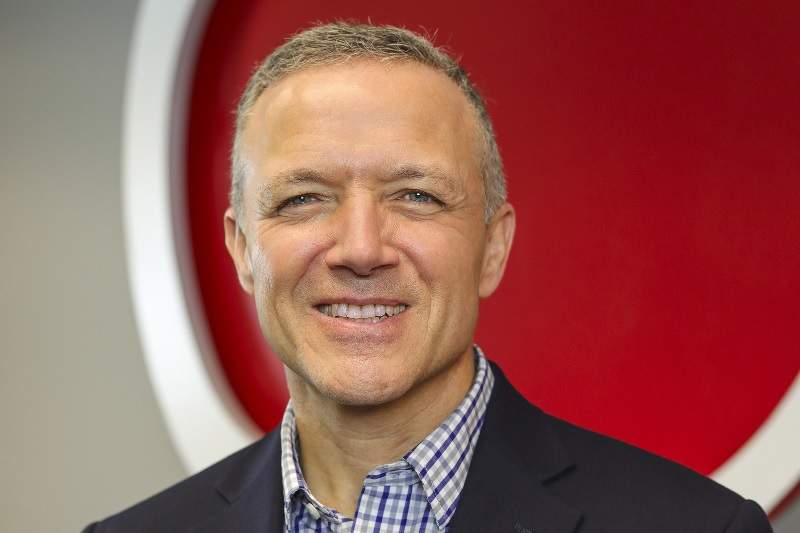 Applebee's Neighborhood Grill + Bar has appointed McDonald's executive Steve Levigne as vice president of insights and analytics.
Levigne will focus on business growth across all brand initiatives and report directly to Applebee's president John Cywinski, leveraging advanced analytics to gain insights for business growth.
Cywinski said: "Steve is a highly-regarded veteran of the restaurant industry and understands our challenges from a culinary, service, value and brand differentiation perspective.
"Importantly, franchisee partnership is part of his DNA, and he'll be a terrific culture fit for the Applebee's team. I plan to partner with Steve across all strategic initiatives."
Prior to Applebee's, Levigne worked with McDonald's for 23 years and left the restaurant chain serving as vice president of strategy & insights for 14,000 of its US restaurants.
At McDonald's, he was responsible for strategic planning, business analytics, guest satisfaction, consumer insights and industry tracking. During his stint at McDonald's, he partnered with franchises to build business and brand momentum.
Levigne said: "I look forward to uncovering real insights and contributing to innovative marketing strategies that continue the momentum for Applebee's."
Applebee's Neighborhood Grill + Bar is a casual dining restaurant franchised by subsidiaries of Dine Brands Global.
As of 31 December 2017, the brand had 1,970 restaurants spread in the US, Puerto Rico, Guam and 14 other countries.