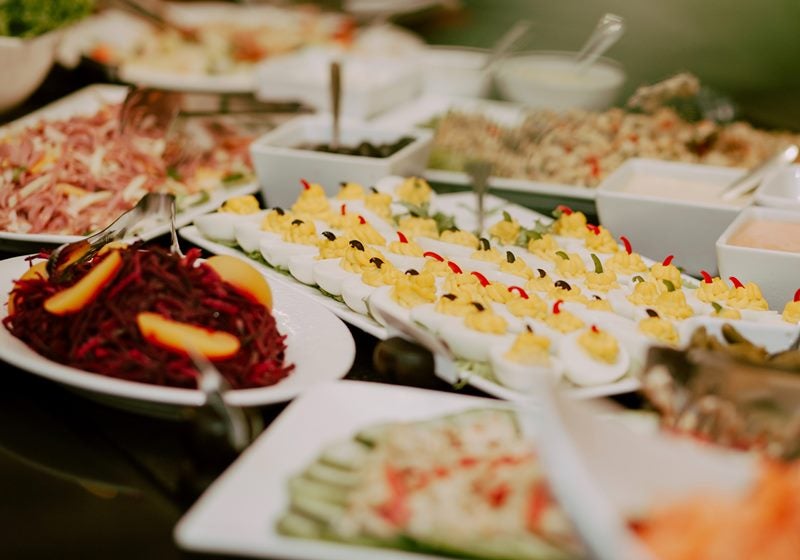 Applova, a Palo Alto, California, US-based provider of order-ahead storefront technology for mobile and kiosk implementations, has modified its online ordering solutions with curbside pickup and delivery features to cater to the restaurant industry.
Given that online food ordering requirements have altered from 'want to have' to a 'must-have' for restaurants to stay afloat, Applova has introduced a completely functioning custom-branded ordering site that is accessible through any device and social media. The company offers services for ready-to-deploy implementations.
As Covid-19 is spreading rapidly, customers prefer online ordering, and Applova said that ordering with its technology has been made simple.
Customers can only place orders and make their payment online, then drive up to the restaurant parking location and notify the restaurant online. The restaurant staff would then deliver the meal to the backseat or trunk. The solution is considered to be the safest way to engage as human interaction is minimal, said Applova.
Applova founder and CEO Dinesh Saparamadu said: "Our hearts go out to those who have been directly affected. We are all in this together and we need to survive through this new reality. We are offering our solutions at reduced rates so restaurants can quickly adapt to delivery and curbside pickup services.
"Restaurants need this support to get through this difficult time and our teams are solely focused on pulling out all the stops to help the foodservice industry so restaurateurs can continue what they are doing best."