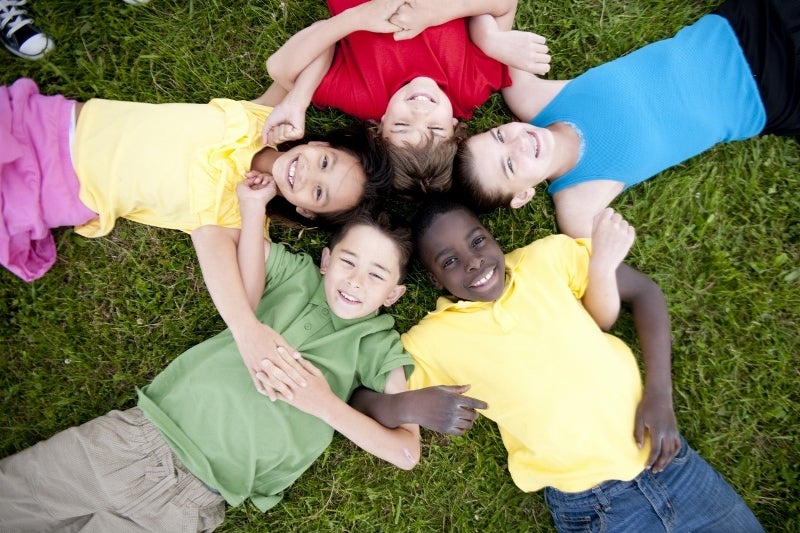 US-based food, facilities and uniform services provider Aramark has announced new sustainability goals to be achieved over the next five years.
Entitled 'Be Well. Do Well', the new 2025 sustainability plan focuses on having a positive impact on people and the planet over the next five years.
Aramark VP Kathy Cacciola said: "Aramark strives to do our part with respect to environmental, economic, social and ethical considerations. Be Well. Do Well., focuses our efforts to help people and our planet, as we serve our client partners, employees, shareholders and other stakeholders."
With respect to people priorities, Aramark will focus on helping its employees, consumers, communities and all people in its supply chain to improve their well-being.
It will continue to facilitate access to opportunities that will help people develop careers and livelihoods, empower healthy consumers and support communities, businesses and local economies by sourcing ethically and inclusively.
Disability:IN president & CEO Jill Houghton said: "As a top-scorer of the Disability Equality Index (DEI), Aramark has committed to learning and improving inclusion efforts, ultimately driving a culture of inclusion that extends beyond the US to their global operations, impacting thousands of people across the world. We proudly congratulate Aramark for advancing a welcoming workplace culture for people with disabilities."
Association for the Advancement of Sustainability in Higher Education (AASHE) executive director Meghan Fay Zahniser said: "It is great to see Armark putting equal emphasis on people and planet. We applaud them for working to reduce GHG emissions, with efforts that range from plant-based menu options to vehicle fleet efficiencies, and for recent announcements, like their support of Swipe Out Hunger and addressing food insecurity on campuses."
Aramark's environment priorities focus on several initiatives, such as managing food waste, reducing packaging waste and greenhouse gas (GHG) emissions effectively including climate change.
It also plans to offer more vegan and vegetarian meals.