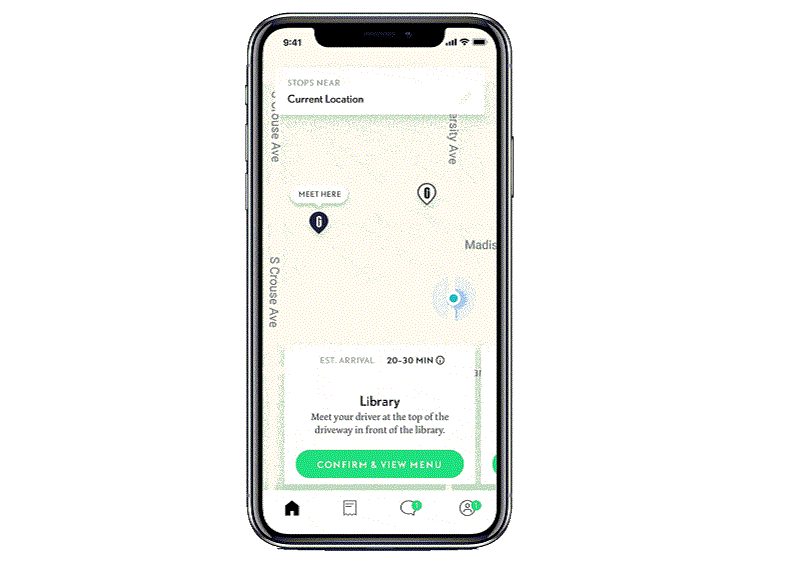 US-based foodservice company Aramark has purchased app-based on-demand food delivery service Good Uncle , expanding its campus dining solutions.
Established in 2016, Good Uncle uses mobile app and drop-point model and a fleet of specially equipped vehicles to deliver meals to various pick-up points in college campuses.
Led by a Michelin-rated chef, the company's culinary team offers a range of menu options featuring healthy items.
The deal is expected to strengthen the Aramark portfolio and support it with innovative technology-driven solutions.
It will also strengthen Aramark's position in campus dining by allowing it to improve the way it serves more than 400 campuses across the US.
Aramark chairman, president and CEO Eric J. Foss said: "We are pleased to welcome the Good Uncle team to the Aramark family. As consumer dining habits evolve, we're continually looking for new ways to disrupt the marketplace with innovative services.
"Good Uncle strengthens our ability to offer quality and convenience through services that allow our college consumers to order restaurant-quality food and have it delivered when and where they want it on campus."
In addition, Good Uncle will maintain its brand identity by operating independently.
In June this year, Aramark partnered with technology company Mashgin to expand the use of artificial intelligence (AI) across Major League Baseball (MLB) stadiums.
Aramark also launched its first dedicated plant-forward dining concept, The Twisted Beet, in April this year.