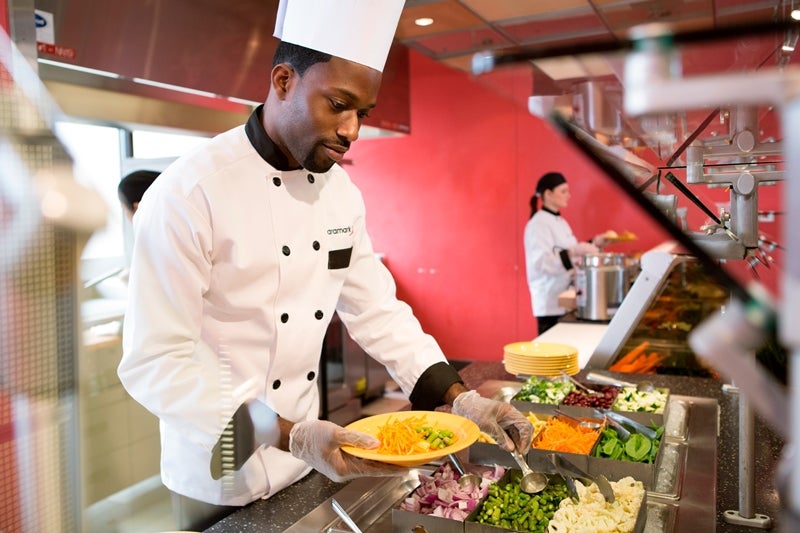 US-based foodservice company Aramark has won an on-campus dining services contract from the Georgia Institute of Technology (Georgia Tech) in the US.
The institute selected Aramark through a collaborative RFP proposal process with input from students, faculty and staff. The contract will be effective starting 1 July this year.
Georgia Tech campus services associate vice-president Kasey Helton said: "We are excited to work with Aramark to improve food service opportunities for the campus community.
"The collaboration will transform the dining program while maintaining high-quality standards, reasonably priced options and a variety that support the diverse needs of the Tech community."
As part of the contract, Aramark will establish hyper-local partnerships with area celebrity chefs and restaurateurs, and use new technology to streamline service and wait times.
The company will also introduce creative menus/varied choices with a focus on quality, health, convenience and personalisation and renovate dining facilities at the campus, as well as undertake sustainability initiatives.
Aramark higher education division president Jeff Gilliam said: "Aramark is extremely proud to partner with the Institute. We look forward to helping the Institute with its campus transformation of the Wenn Student Center and ultimately enhancing the living and learning experience and environment for students, faculty, staff and visitors."
In April this year, Aramark launched its first dedicated plant-forward dining concept, The Twisted Beet.
Aramark serves millions of students each day as part of partnership contracts with several campuses across the country.