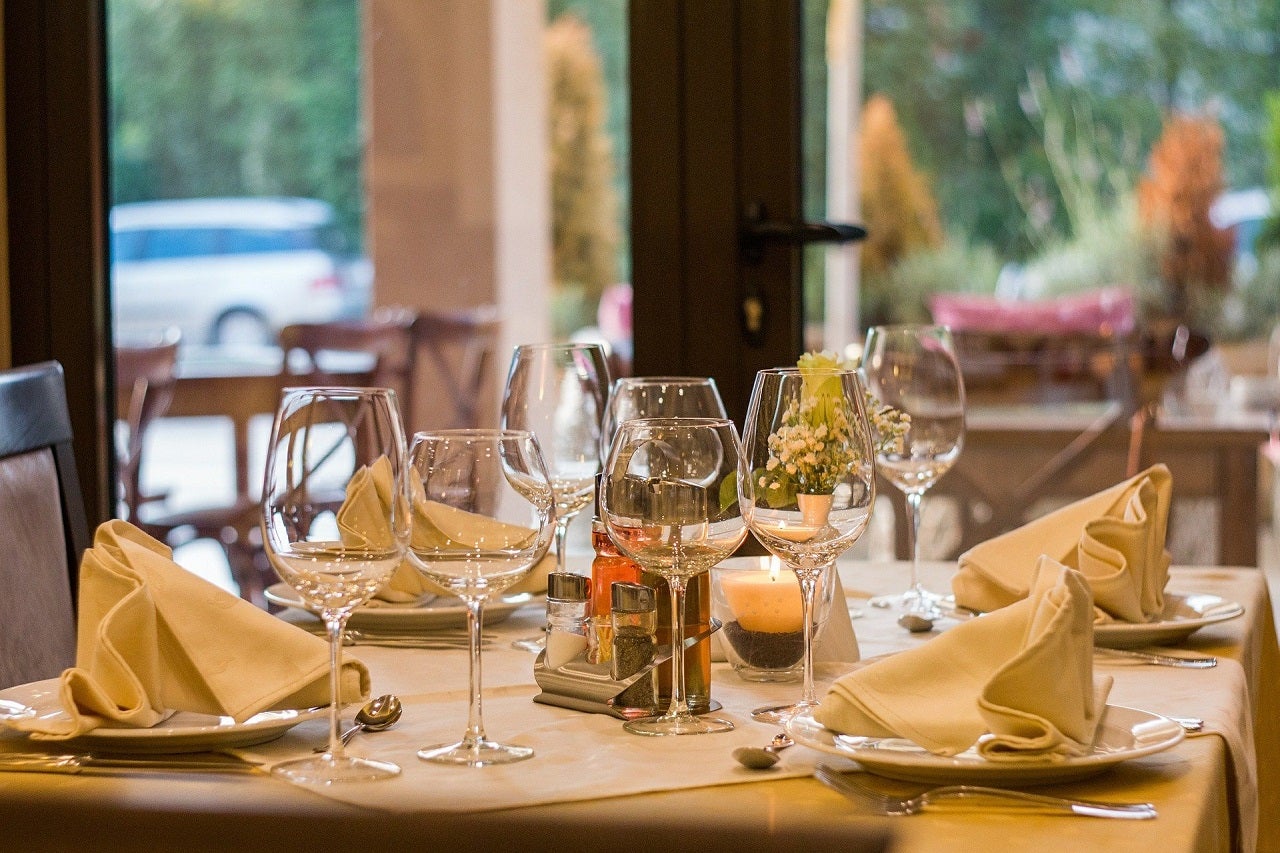 Philadelphia, US-based food service, facilities and uniform services provider Aramark has agreed to buy a minority stake in the local firm Starr Restaurant Organization (Starr Restaurants).
The move is part of a strategic alliance between the two firms.
The tie-up with Starr Restaurants, a multi-concept operator, is expected to support culinary innovation as well as enhance the hospitality experience for Aramark customers.
It is also expected to create joint business development opportunities for both companies.
Aramark US food and facilities chief operating officer Marc Bruno said: "Aramark and Starr Restaurants are both rooted in a passion for service and in providing unforgettable experiences for our clients and customers.
"Through this strategic collaboration, we look forward to furthering Aramark's culinary authority by infusing our kitchens and concepts with the creativity and innovation that Starr Restaurants is famous for."
Additionally, the partnership will enable Aramark to run designated Starr Restaurants concepts and brands through an exclusive licensing agreement.
This arrangement is expected to help Starr Restaurants gain better exposure through Aramark's client network, which includes business dining, sports and entertainment, and higher education.
The deal with Starr Restaurants forms part of Aramark's growth strategy to develop strategic relationships and improve customer experience.
It will also create scope for knowledge sharing between culinary teams and senior leadership.
Starr Restaurant Organization founder and CEO Stephen Starr said: "This collaboration is a unique opportunity for both Starr Restaurants and Aramark. It is an exciting opportunity to converge my two career passions alongside an industry leader like Aramark.
"The company's impressive and consistent growth and its deep commitment to providing high-quality hospitality experiences makes it the perfect food service company partner for Starr Restaurants."
In another recent development, delivery kitchen operator Reef Technology purchased 2ndKitchen, which is a virtual kitchen for hotels and other hospitality companies.
Under the agreement, the existing businesses of the two firms will be consolidated under the Reef brand and operate under Reef's Hospitality unit.