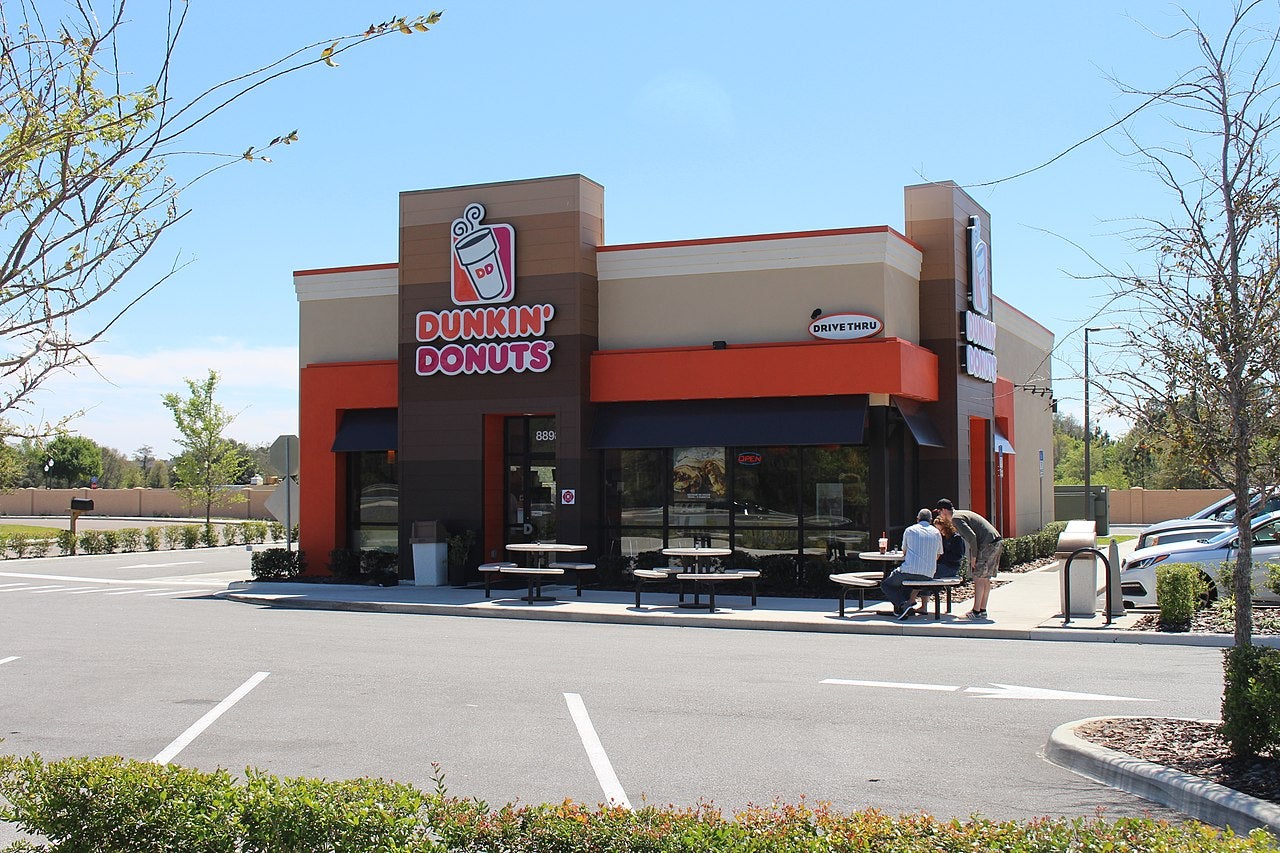 Inspire Brands, which owns Arby's sandwich restaurant chain among other brands, has signed a definitive merger agreement to acquire Dunkin' Brands Group.
The transaction is valued at approximately $11.3bn, including the assumption of Dunkin' Brands' debt.
As agreed, Inspire will initiate a tender offer to purchase all outstanding shares of Dunkin' Brands for $106.50 per share in cash. The deal is expected to complete by the end of this year, subject to certain conditions.
Once complete, the merger will create a combined entity with $26bn in system-wide sales and will bring brands such as Dunkin', Baskin-Robbins, and Arby's under one umbrella.
The combined portfolio will include more than 31,600 restaurants across over 60 countries, along with 600,000 company and franchise team members and approximately 3,200 franchisees.
Dunkin' Brands CEO Dave Hoffmann said: "Today's announcement is a testament to our world-class group of franchisees, licensees, employees, and suppliers who have worked together to transform Dunkin' and Baskin-Robbins into modern, relevant brands."
As a multi-brand restaurant company, Inspire Brands also operates Buffalo Wild Wings, SONIC Drive-In, Rusty Taco, and Jimmy John's restaurants.
As agreed, Dunkin' and Baskin-Robbins will continue to operate as distinct brands within Inspire.
Currently, there are approximately 12,500 Dunkin' and 8,000 Baskin-Robbins restaurants around the world.
Inspire Brands co-founder and CEO Paul Brown said: "Dunkin' and Baskin-Robbins are category leaders with more than 70 years of rich heritage, and together, they are two of the most iconic restaurant brands in the world.
"By joining Inspire, these brands will add complementary guest experiences and occasions to our current portfolio."
Barclays is serving as financial advisor to Inspire while BofA Securities is providing financial advisory services to Dunkin' Brands.