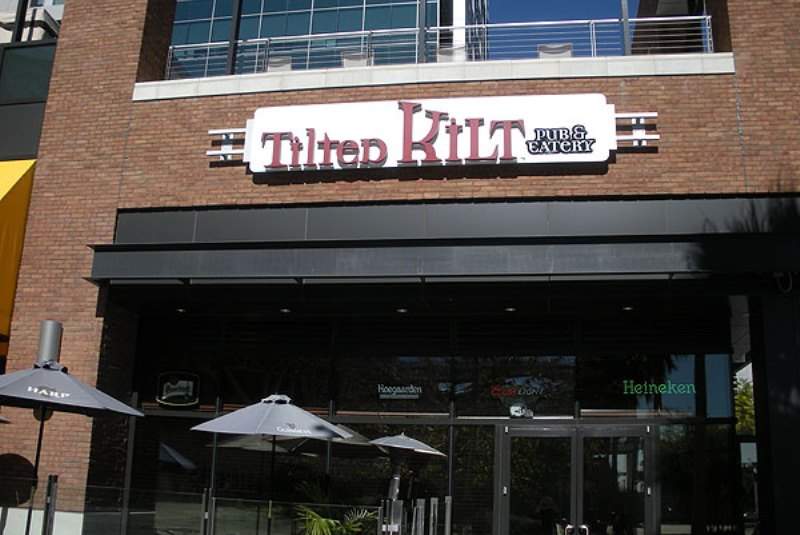 ARC Group, operator of Dick's Wings & Grill concept, is planning to buy Tilted Kilt Pub and Eatery franchise in the US.
SDA Holdings owner and ARC Group board of directors member Fred W. Alexander has signed agreements with Tilted Kilt owners for the acquisition.
The transaction will be funded by SDA through loan acquired from ARC Group chairman and chief financial officer Seenu G. Kasturi.
Following this, ARC will sign an agreement with SDA Holdings to acquire Tilted Kilt in the next two weeks.
Kasturi said: "I am very excited that we have a plan in place to add Tilted Kilt to ARC Group's book of premium brands.
"By structuring the transaction in this manner, SDA Holdings will be able to acquire Tilted Kilt now and hold it until ARC Group has the funds available to finance the acquisition of the franchise from SDA Holdings.
"We are in the process of finalising a financing plan for ARC Group that will enable it to obtain the funds necessary to complete the acquisition of Tilted Kilt. We expect ARC Group to complete the acquisition of Tilted Kilt within the next few months."
Tilted Kilt Pub and Eatery currently operates 47 locations across the US and Canada offering sports and traditional pub food and drinks.
Menu items featured at the pub and restaurant chain include more than 30 draught and bottled beers along with a range of food items.
Headquartered in Florida, ARC has 15 restaurants in Florida and five restaurants in Georgia.