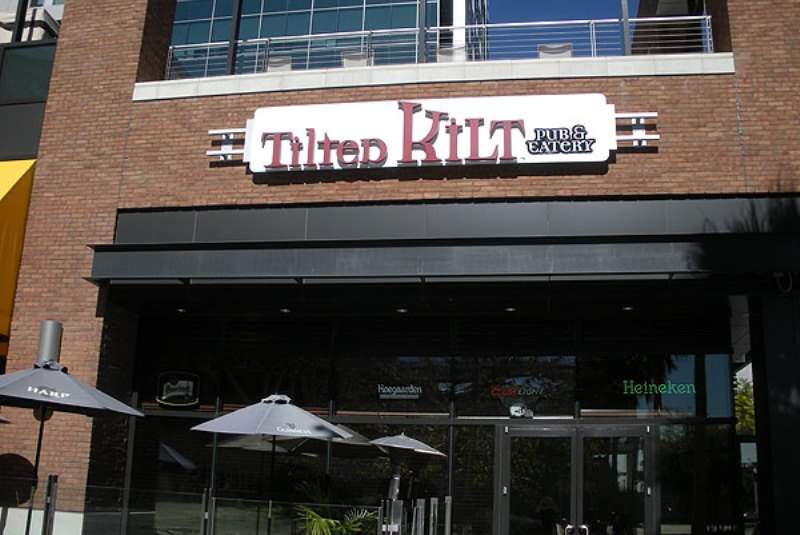 ARC Group, owner, operator and franchisor of Dick's Wings & Grill, has reported a 134% increase in total revenues for the third quarter (Q3) ending 30 September 2018.
The restaurant company also reported operating expenses of $2.91m, compared to $1.06m for the same period in the previous year. ARC Group's net income reached $97,467, or $0.01 per share, compared to a net loss of $89, or $0.00 per share last year.
ARC Group CEO Richard W. Akam said: "We are pleased to report that our revenues increased 134% to approximately $2.5m for the third quarter of 2018, as we continue to grow both organically and through our recent acquisition of Fat Patty's.
"We recently announced that we entered into an agreement to acquire the Tilted Kilt Pub and Eatery. We expect to close this acquisition by the end of the year, which will bring our combined annualised revenue run rate to over $25m."
"Our goal is to aggressively expand the brand through the addition of new franchises."
Cash flows from operating activities were $235,787 for the nine-month period ended September 30, 2018.
ARC Group also signed an agreement during this quarter to purchase all of Fat Patty's assets in a deal valued at $12.3m. The acquisition generated more than $11m in revenue and $700,000 in net income during 2017.
ARC Group chairman president and chief financial officer Seenu G. Kasturi said: "The Fat Patty's acquisition is consistent with our strategy of building a highly scalable and profitable organisation.
"Notably, we completed the acquisition on very favourable terms without equity dilution to our shareholders. Our goal is to aggressively expand the brand through the addition of new franchises."
Headquartered in Jacksonville, Florida, ARC Group currently operates four company-owned restaurants, three company-owned concession stands, and 17 franchised locations.