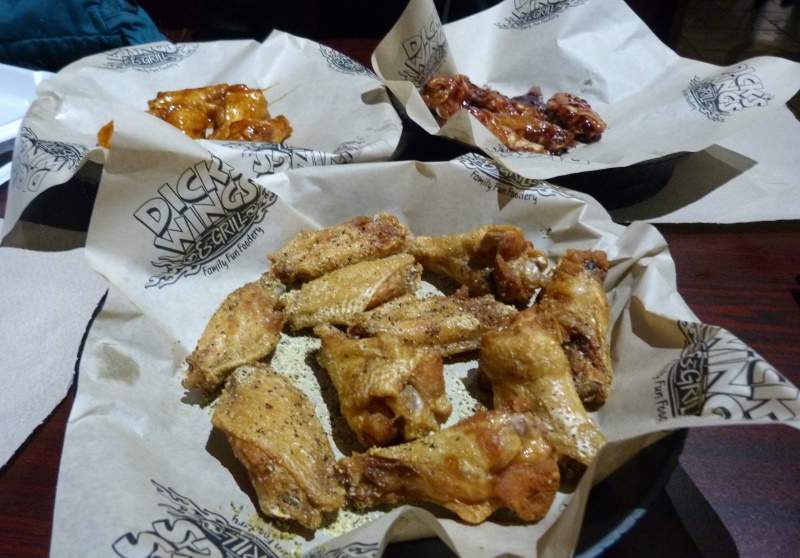 Dick's Wings & Grill concept operator and franchisor ARC Group has signed a sponsorship agreement with the Jacksonville Sharks, a professional arena football team in the US.
As part of the agreement, ARC Group will act as the official sponsor of the team during the 2018 through 2020 football seasons.
The Dick's Wings & Grill brand will also be marketed through stadium signage, programme ads, broadcast advertising and digital advertising on their website during home football games and certain playoff games.
Apart from this, ARC will also sell food and beverages at Jacksonville Veterans Memorial Arena through a foodservice agreement signed with SMG Food and Beverage.
The agreement covers more than 100 events that will be held at the arena during 2018 including Jacksonville Icemen hockey games and Jacksonville Sharks football games along with other sporting events, shows, concerts, and conventions.
Sharks operating manager and co-founding owner Jeffrey Bouchy said: "We are delighted to introduce Dick's Wings to our Sharks fans and build upon the exciting football experience that we offer to the people of Jacksonville.
"Offering Dick's Wings' quality products is another great way for us to enhance the football experience and make Jacksonville Veterans Memorial Arena a great place for Sharks fans and their families."
Dick's Wings restaurants offer a wide range of menu items including Buffalo, sandwiches, New York-style chicken wings and hog wings, wraps, salads, waffle fries, burgers and 365 flavours of Dick's Blingz boneless chicken wings.
The restaurant chain currently offers franchise opportunities in across the US including Alabama, Florida, Louisiana, Georgia, North and South Carolina states.