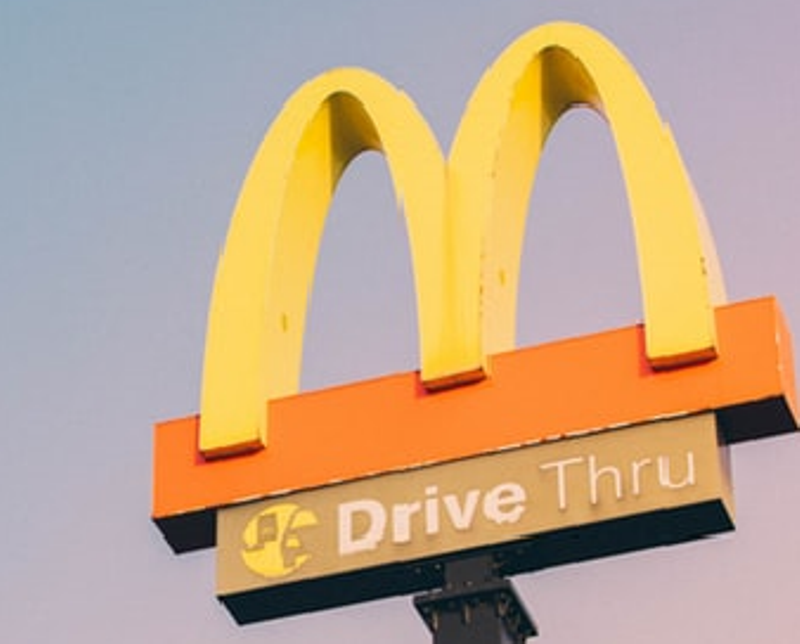 Arcos Dorados Holdings, McDonald's largest independent franchise, has announced a partnership with Israeli company UBQ as part of its strategy to expand its environmental impact initiatives.
UBQ has developed a patented process for transforming unsorted household waste into a plastic substitute that cuts down carbon emissions.
The aim of the partnership is to commence using the new environmentally friendly material in some restaurants' items, beginning from in the first quarter of 2020.
Arcos Dorados director of social commitment and sustainable development Gabriel Serber said: "As leaders in our sector we have the responsibility of leveraging our large scale to contribute to caring for the environment and doing good for society. The partnership with UBQ is another step in our commitment to sustainability, as it allows us to replace materials within our operations with similar ones whose ultimate carbon emissions are zero."
UBQ executive chairman Albert Douer said: "The partnership with Arcos Dorados has the potential to change mindsets around waste on our planet. Who would have thought that the materials used and discarded daily by society, and within a restaurant, could be upcycled into the durable products that surround us?"
"Our innovative manufacturing process generates a zero or even a negative carbon emission balance, helping reduce global warming. Each tonne of UBQ material produced is the equivalent of the carbon emission reduction of 540 trees."
The latest initiative comes following a series of sustainability actions taken up by Arcos Dorados and McDonald's.
A year ago, Arcos suspended the serving of straws and introduced a customer awareness campaign to prevent the use of straws during meals. The company had then vouched to continue reducing the use of plastic in its restaurants.
Arcos Dorados said that it continues to remain committed to achieving the brand's global goals under the 'Scale for Good' initiative to cut down greenhouse gas emissions by 36% by 2030, in addition to 20% throughout the supply chain within the same time frame.
In total, 11 million tonnes of CO2 will be reduced, which is equivalent to planting three billion trees or taking 25 million cars off the road.
Listed on NYSE, Arcos operates or franchises out over 2,200 McDonald's restaurants with more than 90,000 employees.