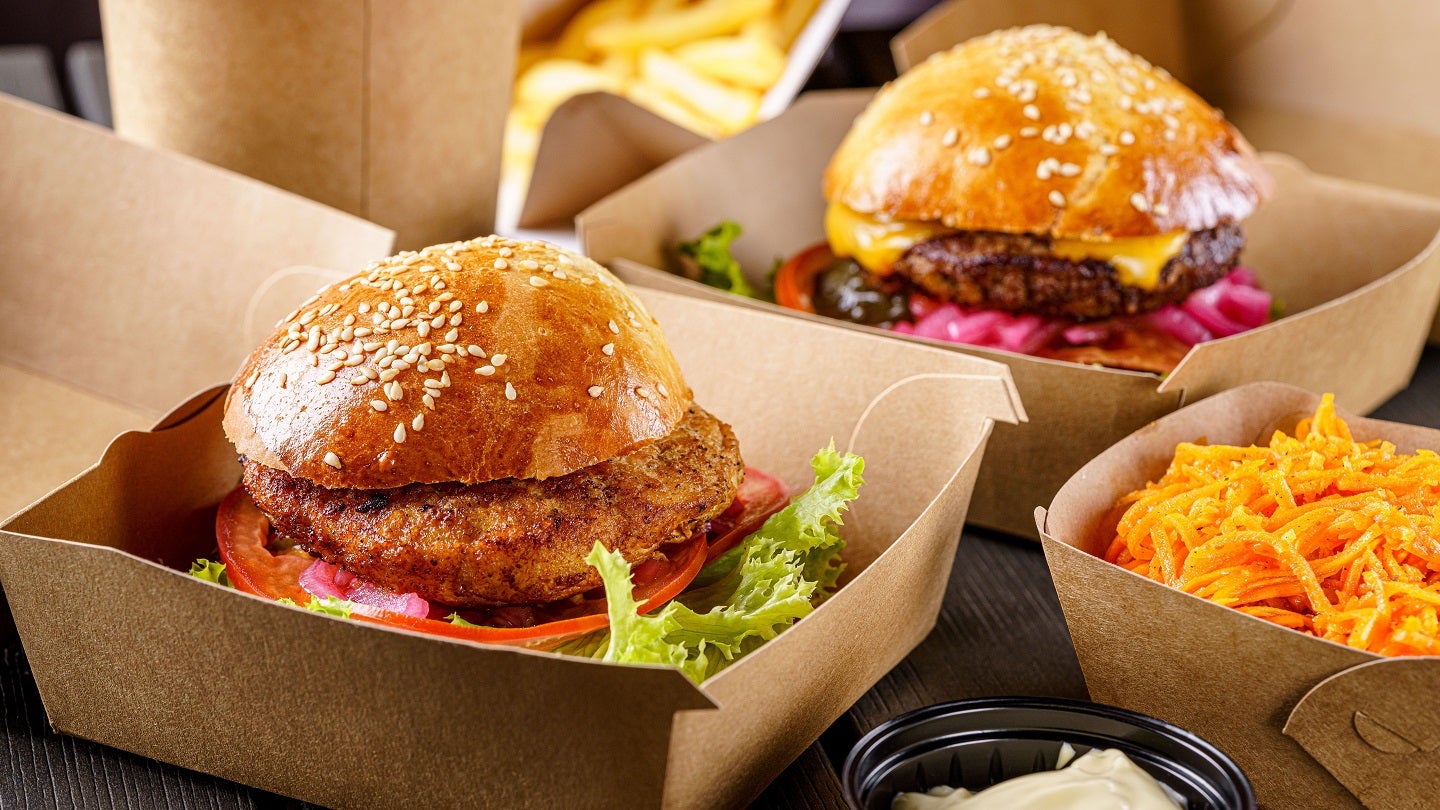 Fast food chain Arctic Circle Restaurants (Arctic Circle) has chosen cloud-native point-of-sale (POS) systems company TRAY as its POS solution provider.
The POS solution is expected to streamline operations and enhance efficiency at Arctic Circle stores.
Under the partnership, TRAY will help Arctic Circle Restaurants switch to a fully cloud-based POS without replacing its existing hardware and credit processing.
TRAY's system provides advanced reporting features. The restaurant chain will leverage the system to obtain a detailed analysis of its sales data.
Arctic Circle Restaurants chief marketing officer Joe Evans said: "TRAY's POS system provides the advanced features and capabilities that we need to run our business more efficiently.
"The system's ease of use and ability to integrate with our existing hardware and systems made it the clear choice for our restaurant chain."
Furthermore, TRAY will support the launch of self-service kiosks for the first time at Arctic Circle Restaurants. Franchise operators can also implement TRAY's systems in their stores.
TRAY's self-service kiosk system eliminates the need for a cashier and allows customers to place orders and pay at the kiosks, reducing wait times and improving customer experience.
TRAY chief revenue officer Brian Whitney said: "Today's competitive restaurant landscape requires advanced tools that not only improve operating efficiency but create a better customer experience.
"Arctic Circle's forward-thinking and customer-centric focus, coupled with our cloud-based POS system and self-service kiosks will not only streamline operations and reduce costs, but also help to drive customer loyalty through improved experiences."
The restaurant chain intends to complete the implementation of TRAY's POS system in all its corporate locations by the end of 2023.