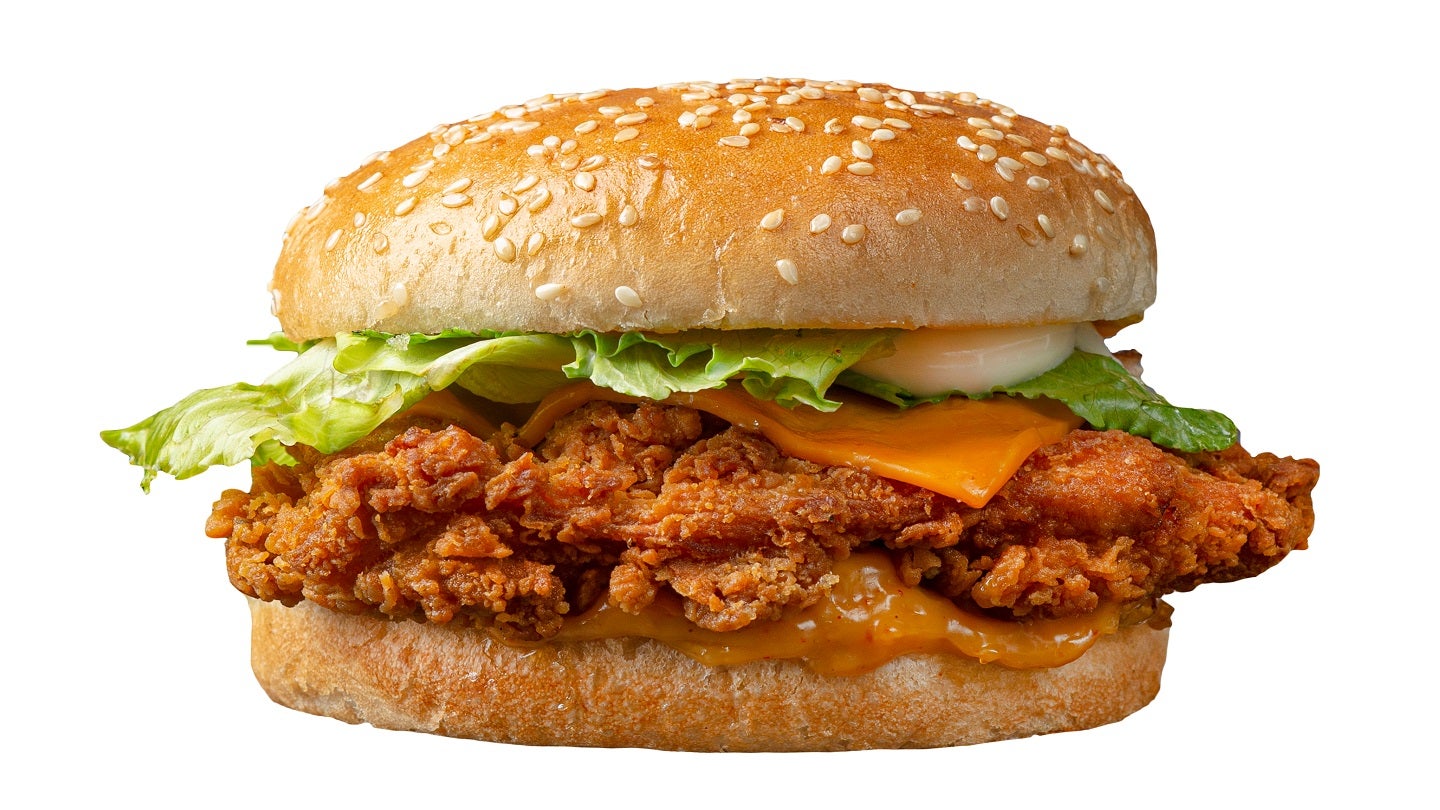 Private equity firm Area 15 Ventures has acquired the remaining 51% equity stake in US-based restaurant chain Daddy's Chicken Shack for an undisclosed sum.
Owned by RE/MAX co-founder and chairman Dave Liniger, the deal will see Area 15 Ventures fully own Daddy's Chicken Shack.
With this acquisition, Liniger will now serve as the brand's chairman and plans to open.
Area 15 Ventures has created Area 15 Franchising to develop 20 Daddy's Chicken Shack restaurants in South Metro, Colorado; and Scottsdale, Arizona, where the first restaurant will open later this month.
Various media sources quoted Liniger as saying: "I'm thrilled to acquire full ownership and we're excited to move forward with our development goals.
"Daddy's Chicken Shack and Area 15 Ventures came to a mutual agreement aimed at scaling the business to its highest potential, ultimately leading to the acquisition.
Daddy's Chicken Shack was established in 2018 by Pace Webb and Chris Georgalas in Pasadena, California.
The restaurant is known for its southern-style flavours and fried chicken sandwiches.
Daddy's Chicken Shack co-founder and former CEO Pace Webb said: "The past two years have been an incredible and exhilarating ride with Area 15 Ventures as we have built Daddy's Chicken Shack's systems, training and processes to support rapid expansion through the regional developer model.
"The kind of brand interest and rapid growth is unparalleled. With Area 15 Ventures' recent acquisition of Port of Subs, they are quickly becoming a food-focused fund on the rise.
"They are building a solid team to take Daddy's and their other brands to the moon and we couldn't be more excited for what the future holds for Daddy's under their management."