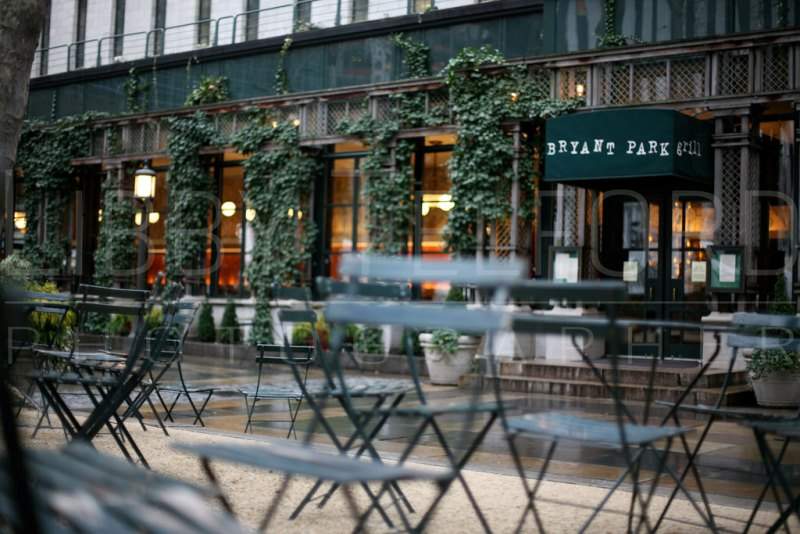 US-based dining establishments operator Ark Restaurants has reported $44.807m in revenues for the third quarter ending 30 June 2019, compared to $44.8m from the previous year.
Earnings before interest, taxes, depreciation and amortization (EBITDA) of the restaurant chain increased to $5.83m for the three-month period, compared to $4.77m during the same period last year.
The restaurant company also reported a net income of $3.96m, or $1.14 per basic share, compared to $2.65m, or $0.77 per basic share for the same period last year.
Restaurant operating income of the company was $4.73m for the third quarter compared to $3.78m for the same period last year.
Company-wide same store sales decreased by 1.5% for the third quarter, compared to the same period last year.
For the nine-month period ended 30 June 2019, total revenues stood at $120.66m and net income was $3.23m. The company's EBITDA was $9.7m, adjusted for non-controlling interest, non-cash stock option expense and losses incurred on the closure of Durgin-Park.
On 12 January this year, the company closed Durgin-Park at the Faneuil Hall Marketplace in Boston due to decreased traffic and rising labour costs.
In addition, a newly formed, wholly-owned subsidiary of Ark Restaurants completed the acquisition of the assets of JB's on the Beach for a total purchase price of $7m and inventory on 15 May this year.
JB's on the Beach is a restaurant and bar located in Deerfield Beach, Florida, US.
Ark Restaurants currently owns and operates 20 restaurants and bars, 19 fast-food concepts and catering operations in New York City, Washington, Las Vegas and the gulf coast of Alabama.