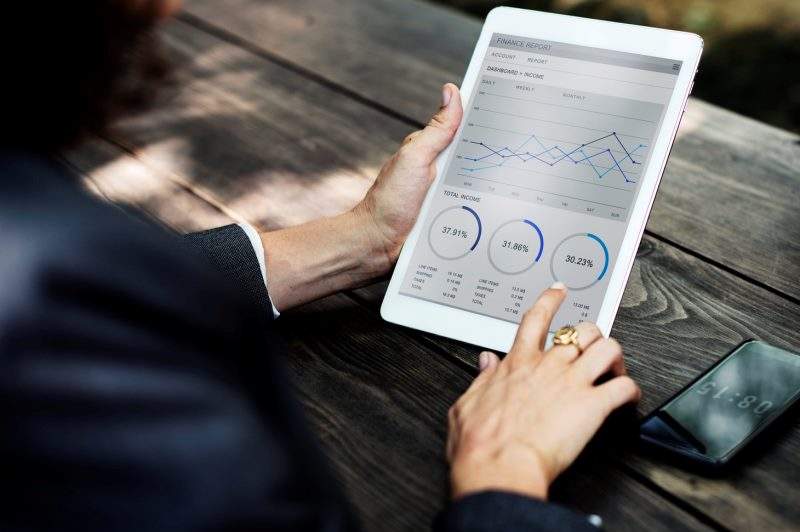 Foodservice management technology company ArrowStream is set to expand its integrated technology platform with a solution called Strategic Sourcing.
Strategic Sourcing connects new sourcing capabilities with a focus on existing spend analysis and contract management tools to offer insights to sourcing teams of foodservice operators.
ArrowStream chief customer officer Jeff Dorr said: "With rising competition, industry consolidation and changing consumer tastes, chain restaurant operators are being challenged to add new and innovative items to their menu while simultaneously keeping food costs under control.
"To meet these demands, sourcing teams will need to find tools that allow them to scale their operations.
"The best way to achieve this is through technology that automates the sourcing process, simplifies decision-making and allows them to work more cohesively with their suppliers."
The sourcing workflow solution features various components such as sourcing planner, spend analytics, market intelligence, supplier discovery, sourcing event manager, and scenario analysis tool.
Sourcing planner allows foodservice operators to plan future sourcing events, as well as track savings generated from past sourcing events.
"This streamlined process enables our clients to source more frequently and to find more cost savings."
Using spend analytics, companies can conduct an in-depth analysis of product spend, contracted versus non-contracted spend or spend by distribution channel.
The market intelligence feature offers data, analysis and forecasting on more than 200 commodity markets while supplier discovery features database of suppliers, searchable by product category, distribution reach and other company attributes focussed on foodservice industry.
Sourcing event manager is a communications workflow tool that allows foodservice operators to invite suppliers to sourcing events, collect bids and offer status or award information.
The scenario analysis tool can be used to analyse bid information by comparing multiple award scenarios.
Dorr added: "With Strategic Sourcing, we're making the sourcing process quicker and easier.
"This streamlined process enables our clients to source more frequently and to find more cost savings. We've had numerous clients testing and early indications show significant product cost and time savings."
The company is planning to introduce Strategic Sourcing in the second quarter of this year.