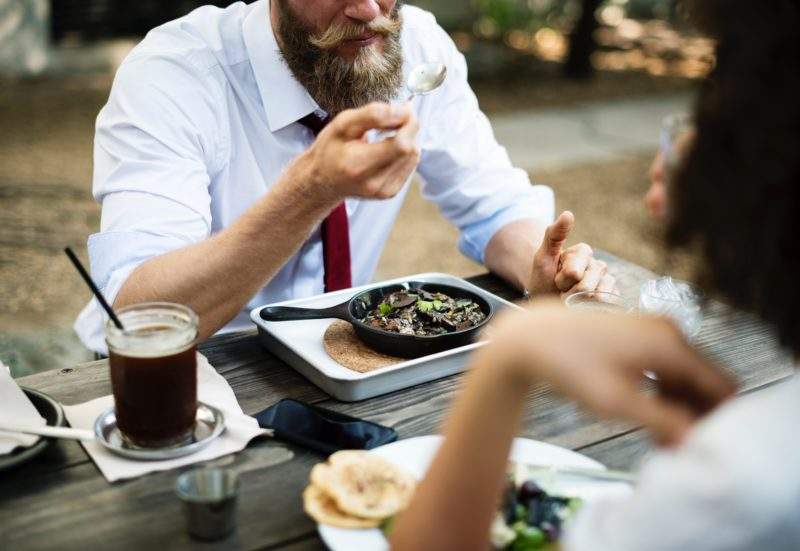 Teriyaki Madness, an Asian fast casual restaurant chain in the US, has plans for major expansion in the Dallas-Fort Worth area of Texas.
The chain, which currently has three restaurants in the area, plans to open 20-25 locations through franchise partnerships and strategic development during the next five years.
The Texas expansion plan is led by the chain's vice-president of development Brooks Speirs.
Teriyaki Madness plans to open over 100 locations across the US in the next two years.
Speirs said: "The Asian food trend has continuously grown over the past decade, and because we are increasingly receiving positive feedback from our Dallas – Fort Worth customers, we are thrilled to expand here."
The new openings are expected to generate nearly 500 new jobs in the Dallas-Fort Worth area.
Founded in 2003, Teriyaki Madness has franchise agreements for 150 outlets in the US. It operates two formats – fast casual dining and Asian food.
According to the company, each of these units serve big bowls of food made to order with fresh ingredients. Its dishes contain all-natural meats and are served with noodles or rice and steamed vegetables, along with made-in-house sauces.
The bowls can be customised as low-carb and gluten-free, with each bowl costing an average of $8.
---