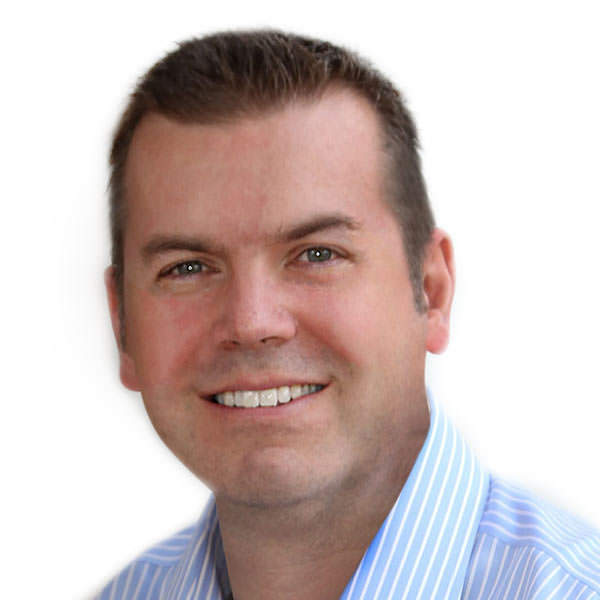 Following the creation of a joint venture in 2016, the two international facilities services companies, Atalian and Servest, have formally merged to create Atalian Servest, one of the world's largest facilities management (FM) outsourcing companies.
The new organisation has a turnover of €3 billion, employing more than 125,000 people worldwide and operating in 33 countries across four continents.
Servest is headquartered and operates in the UK, and Atalian, headquartered in France, operates in Europe, the US, south-east Asia and Africa.
Rob Legge, chairman UK and USA at Servest, said: "At a time when the Brexit deal is creating headlines about the UK's exit from Europe, this is a genuine story of UK and European harmony and collaboration.
"Many of our multinational or global clients are looking for a more standardised service delivery across geographies and can now benefit from our approach wherever they are based."
Through its partnership with global ICT services specialist Getronics, the new entity will also focus on further developing its technology-led workspace solutions, including tools focused on workspace management, managed cloud, unified communications and applications.
The merged group's executive management team will see chairman of Atalian Franck Julien and group chief executive, Matthieu de Baynast, joined by Kenton Fine, assuming the role of vice chairman of the Group.
Servest Group's specialist catering division, Servest Food Co, launched its new business and industry catering brand 'Angel Hill Food Co' at the end of 2016. Q4 of 2016 saw the acquisition of Catering Academy, an independent catering company that operates nationally, working with customers in the education and healthcare sectors.
Servest has recently signed contracts with LLG School Group consortium and Royton and Crompton School in Greater Manchester. It also holds major education contracts at Newport Girls School, Woodlands School, King Edward College and Cambridge Regional College.