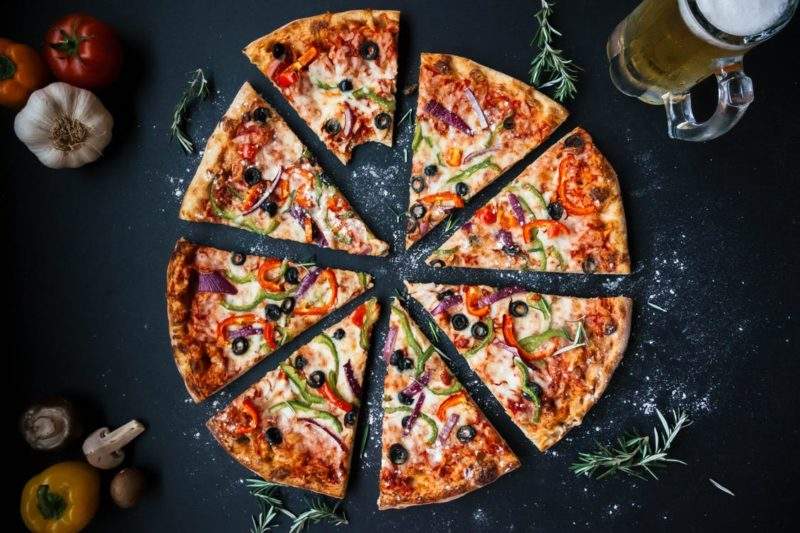 An Italian restaurant in Australia made a 338ft (103m) margherita pizza to raise money for firefighters battling the extreme bushfires across the country.
Based in New South Wales, the owners of Pellegrini restaurant, Pierre and Rosemary Moio, wanted to help the people in uniform by raising some funds.
The restaurant cooked the pizza by using metre-long pieces of dough and sticking them together. Later, they covered it with tomato sauce and mozzarella before it was baked in a conveyor oven.
The rectangular pizza was then seasoned with basil leaves, oregano and olive oil before being sliced into 4,000 pieces.
Over 50 workers were reportedly involved in making of the giant margherita pizza.
Each of the slices was sold for a gold coin to raise money for New South Wales Rural Fire Service.
Pierre Moio told CNN the attempt was made to produce 'Australia's longest ever continuous pizza'.
He said: "It may not have broken a world record, but it was an event that certainly helped make a difference in raising much needed funds.
"The final count was 103m (338ft) of continuous, unbroken crunchy Italian-style pizza."
Nearly 3,000 people attended the event. However, the restaurant did not reveal the money collected from the event, reported CNN
Restaurant manager Giovanni Convertino was quoted by Daily Mail Australia as saying: "We started to prepare the pizza from 5:30am and we finally got to the 100m mark at 11:30am.
"We were going after the Australia record, the world record was in Italy and that one was over 600m."