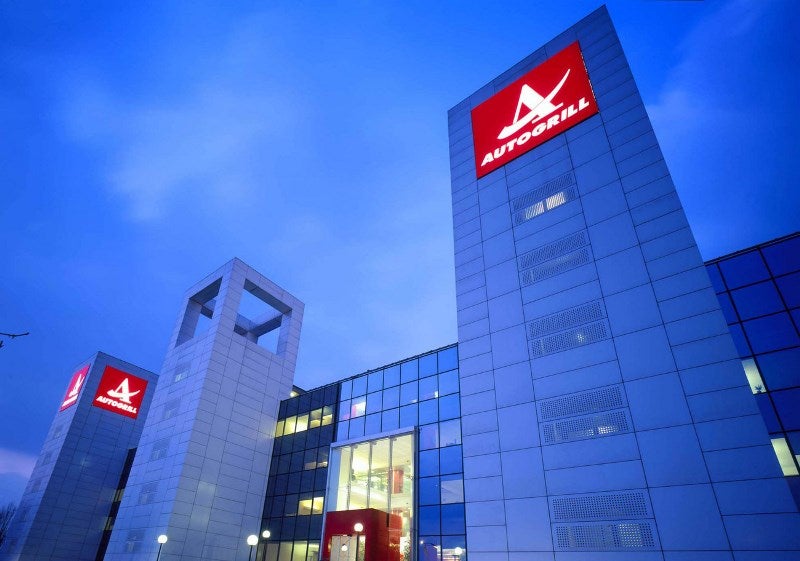 Italian catering company Autogrill, through its American highway and airport foodservice subsidiary HMSHost International, has won a contract for five concepts in the new 'super terminal' at Manchester Airport in the UK.
The €84m contract has will be for five to seven years.
The airport had announced the first wave of 19 points of sales at the recent FAB Awards.
The new points of sales will be established in the new 'super terminal' being constructed within the framework of a development plan for more than £1bn investment.
Several iconic local brands, in addition to popular chains moving into the UK's third-largest airport for the first time, are part of the list.
Within the framework of the new airport development plan, HMSHost International will introduce brands such as KFC, Pot Kettle Black, Wrapchic, VIT, and Amber Alehouse in the new 'super terminal'.
The mix of brands has been developed to enrich the experience of travellers, and also as a reference to the local culture.
According to Autogrill, this will be the first opening in the airport for the KFC brand.
Wrapchic, which is said to be much appreciated in Great Britain, will serve an authentic fusion of modern Indian and Mexican street food.
Local cult brand Pot Kettle Black will bring a distinctive format that is dedicated to coffee directly from the city centre, along with a brunch menu available all day.
Similarly, Amber Alehouse, a gastropub inspired to Manchester's industrial atmospheres, will partner with local brewer Seven Bro7hers to offer a selection of local craft beers, cask ales and small-batch lagers, along with bar food classics.
Autogrill Group's brand VIT will provide a healthy alternative with refreshing juices and bar food.
Around 90% of the company's food and drink business is managed under concessions signed with landlords, owners or operators of airports, motorways and railway stations.
Autogrill operates in more than 80 airports and about 100 gas stations in North America through HMSHost.