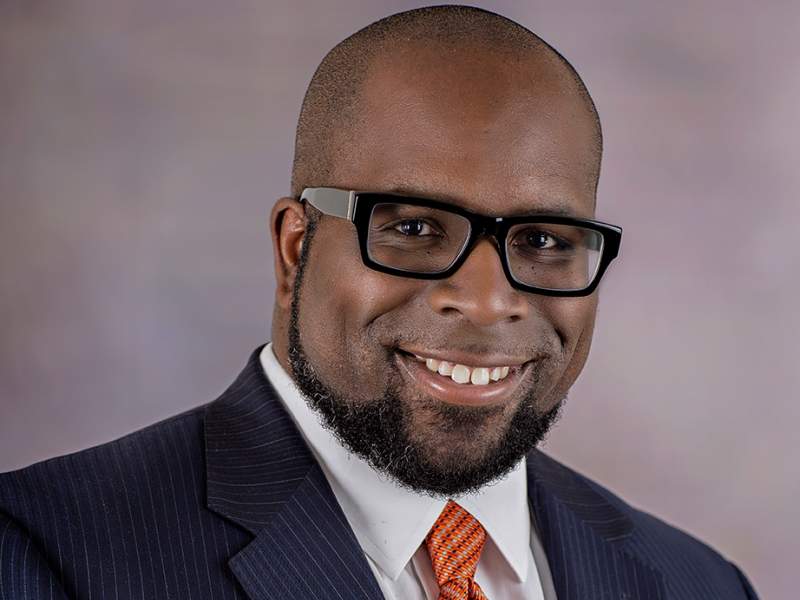 US-based aviation-themed chain Wingstop Restaurants has named Maurice Cooper as its senior vice-president (SVP) and chief marketing officer (CMO).
Reporting to chairman and CEO Charlie Morrison, Maurice will oversee the company's global marketing strategy and execution.
Morrison said: "Maurice has a strong track record of success as an award-winning marketer, as well as a business leader dedicated to consumer and franchisee satisfaction.
"As we continue to rapidly expand our footprint, Maurice will have an instrumental role in building and promoting the Wingstop brand globally."
Before joining Wingstop, Maurice worked with a Holiday Inn Brand Family as global vice-president.
He also worked with The Coca-Cola as a venture leader overseeing the development and scale of emerging brands such as Honest Tea, Illy Coffee and Zico as well as served as the brand manager for various brands including Coca-Cola and Sprite.
Cooper said: "I am thrilled to be joining the Wingstop team at a pivotal time in the company's growth and to focus on a brand that is well respected for quality, service and flavour around the world.
"I look forward to collaborating with our leadership, partners and dedicated customer base to help Wingstop become a top ten global restaurant brand."
Established in 1994, Wingstop operates and franchises more than 1,100 locations across the US, Mexico, Singapore, the Philippines, Indonesia, the UAE, Malaysia, Saudi Arabia and Colombia.
It offers a wide range of menu items including classic and boneless wings with 11 flavours such as original hot, cajun, atomic, mild, spicy Korean Q, lemon pepper, Hawaiian, among others.