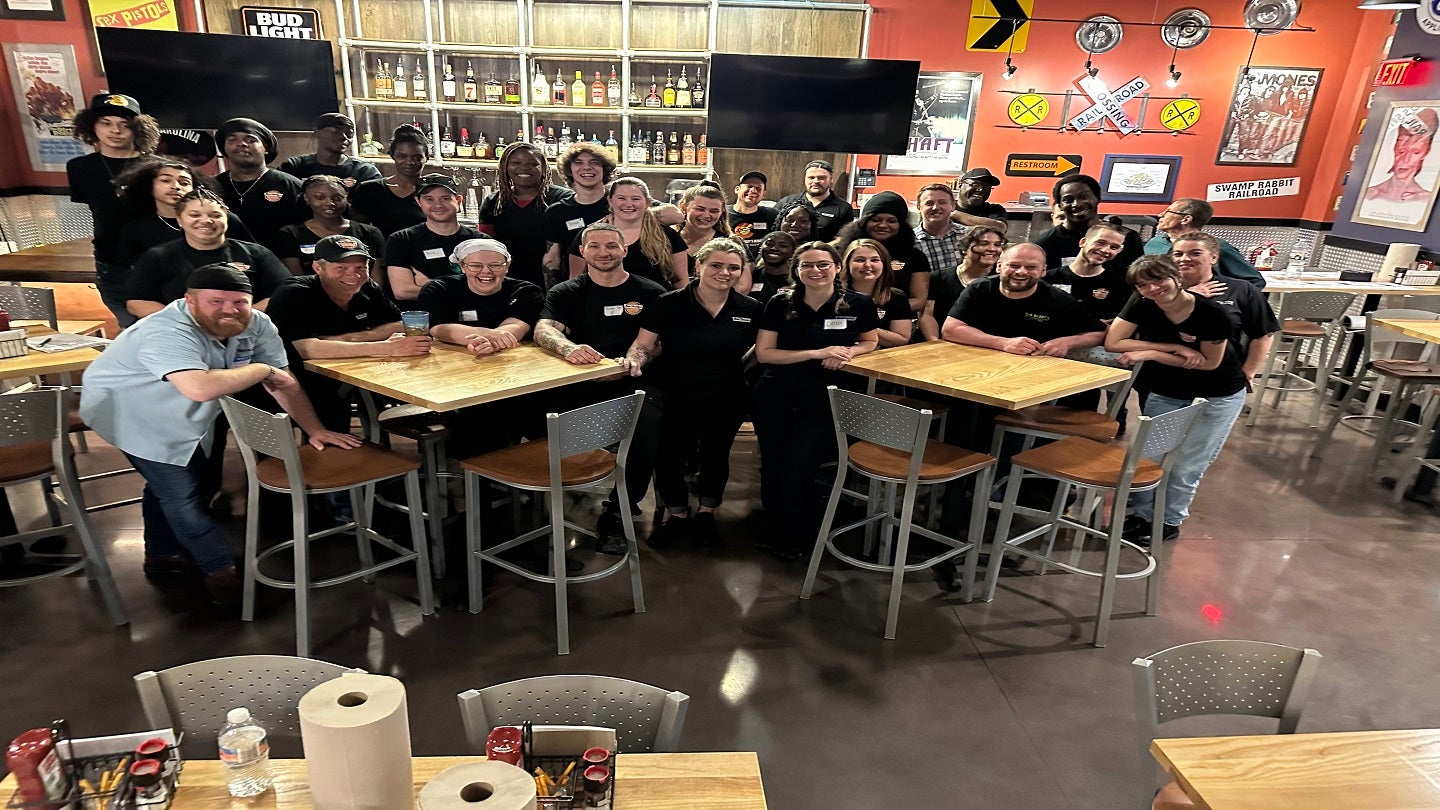 Bad Daddy's Burger Bar, a full-service restaurant concept, has reopened its Magnolia Park outlet in Greenville, South Carolina, US.
Owned by Good Times Restaurants, Bad Daddy's Burger Bar relaunched the remodelled restaurant on 10 April 2023.
Bad Daddy's Operations vice-president Jim Abbott said: "I am excited to welcome our wonderful guests back into this remodelled location following our purchase, from a franchisee, in March 2022.
"The Magnolia Park guests are really special and align with our brand with a "style with a southern flare" attitude and our seasoned six-year veteran general manager and her team are ready to impress them with amazing food and stellar service that Bad Daddy's is known for."
The remodelled restaurant features a designated "to-go" pick up area, new cooking equipment, as well as re-styled seating and flooring in the dining area.
It also has a refinished bar along with audio-visual upgrades.
The restaurant's offerings include Thai Chicken Sandwich, Jammin' With You Burger, and a Birthday Cake shake.
This line-up joins other signature menus such as Backyard BBQ Pork Nachos and Not Your Mama's Deviled Eggs, Bacon Cheeseburger, Salmon Teriyaki Burger as well as local craft brews and proprietary cocktails.
In addition to Bad Daddy's Burger Bar, Good Times Restaurants owns, and operates the Good Times Burgers & Frozen Custard brand, which is a regional quick-service concept with locations primarily in Colorado.