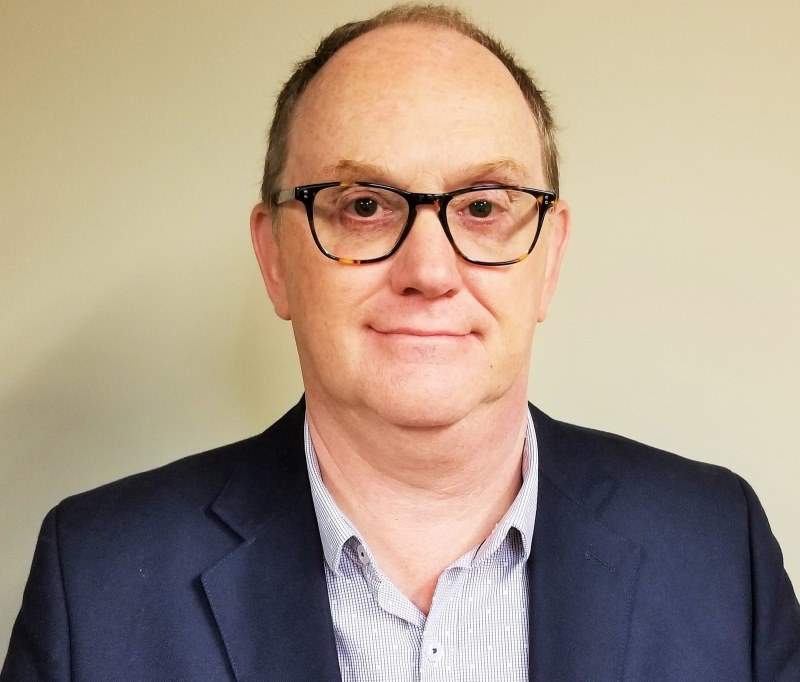 Le Duff America, a US-based bakery chain of Groupe Le Duff, has appointed Lionel Ladouceur as the company's CEO.
Ladouceur will replace Olivier Poirot, the current CEO of the company, and be responsible for restaurant operations of the company in the US, Canada and Mexico.
He has more than 25 years of experience in the restaurant industry and held various positions in operations, franchise and general management in the US, Canada and Europe.
Poirot said: "I am grateful for my time at Le Duff and know that the Le Duff family and all of our franchisees are positioned for continued success in the future."
Ladouceur started his career with McDonald's Canada and France, and served as operations in-charge at Burger King Continental Europe for seven years.
Later, he joined as the CEO of Bridor in Canada and CEO of Brioche Dorée in the Northeast US.
Ladouceur also served as Auchan Groupe restaurant division CEO from 2001 through 2007, following which, he worked as the CEO and minority shareholder of Simport Scientific US and Canada operations for eight years.
Groupe Le Duff founding president Louis le Duff said: "We are happy to welcome Lionel, who has strong expertise in the restaurant activity in North America.
"I thank Olivier for his work during the last two years and wish him the very best for his new challenges."
Le Duff America currently operates multiple restaurant concepts in the US including Brioche Dorée, la Madeleine French Bakery & Café and Mimi's.