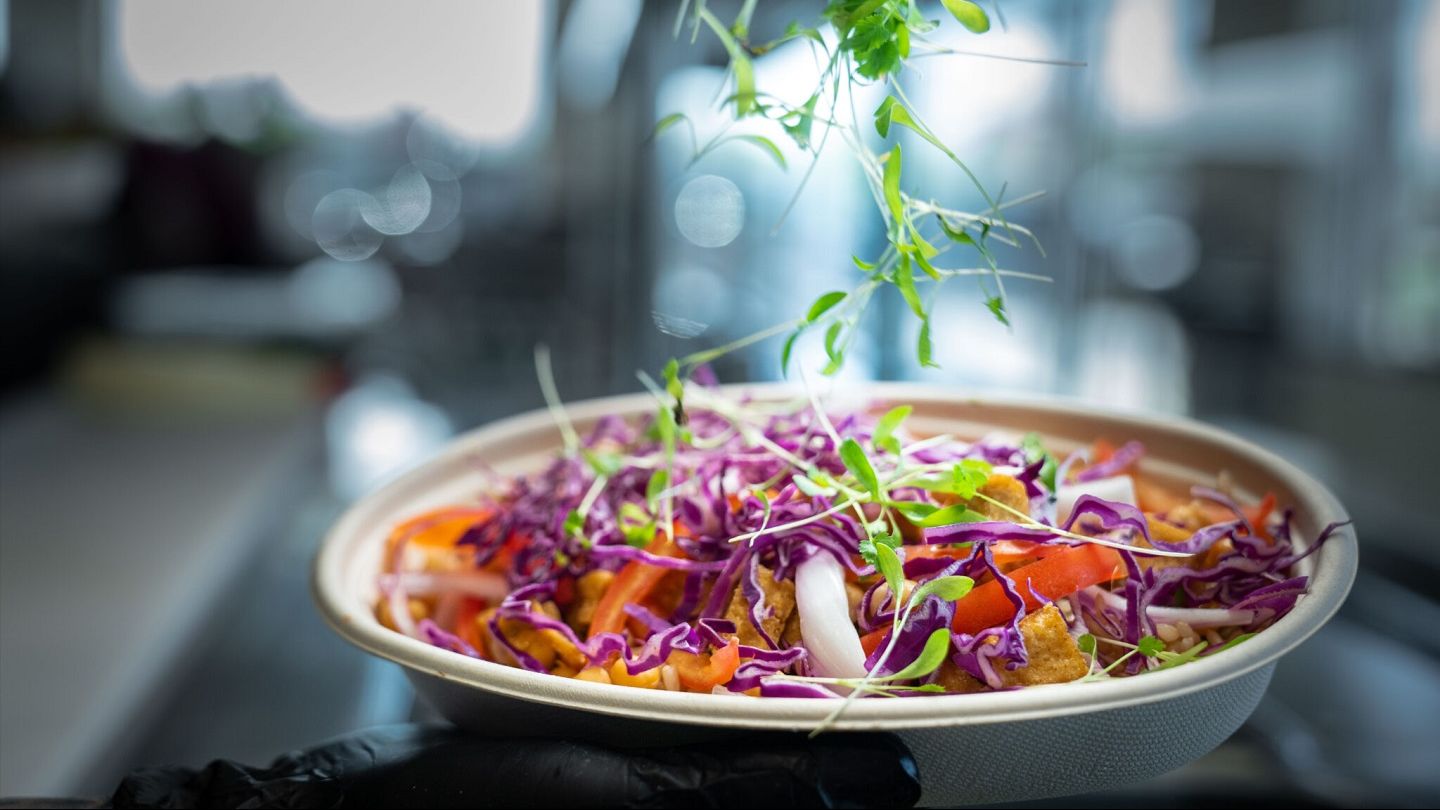 Ohio-based Asian fast casual restaurant chain Balance Grille has reached a franchise agreement with HRH Operations to open new franchises in Texas, US.
As per the agreement, HRH Operations will launch five new franchise locations in Dallas/Fort Worth (DFW).
The brand aims to continue its growth trajectory in the state and is seeking potential franchisees that look to offer healthy Pan-Asian food.
Balance Grille is also targeting more markets across Texas, including Houston, Central Texas Triangle, San Antonio, New Braunfels and San Marcos.
Each market is said to have the potential to hold between five and more than 30 locations.
Initially, the brand plans to open a minimum of five locations in each market.
The brand noted that the menu includes 'unique' food pairings and flavour profiles, as well as fresh ingredients from all over Asia, focusing on wellness.
Balance Grille co-founder Prakash Karamchandani said: "We're looking for partners that are passionate about bringing a healthy dining option to their community. But more than that, we want to work with potential franchisees that are excited about the Balance Grille brand and its culture and truly believe in our mission.
"Our brand is more like a family, and we are heavily invested in the success of each individual operator, knowing that they are what allow us to help share Balance Grille with more cities throughout the country and introduce individuals to an improved approach to fresh dining."