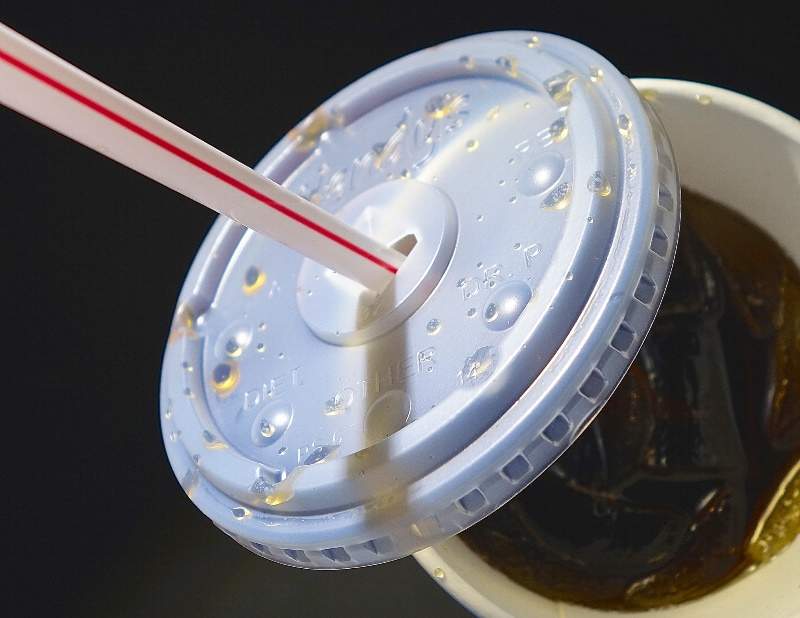 San Francisco supervisors have reportedly approved the legislation to ban plastic straws and takeout containers in the city's restaurants, bars and retail outlets.
The board of supervisors unanimously approved the legislation on 24 July, which imposes a ban on anti-splashers, stirrers and other plastic items effective July 2019. However, the legislation is pending a second vote next week.
According to the legislation, companies across food and drink businesses must use carryout containers and food wrappers made without fluorinated chemicals with effect from 1 January 2020.
The board noted that the chemicals ward against grease and water, however they are harmful and do not break down in compost.
"Do you really need to offer a straw with a glass of water?"
The bill asks companies to offer napkins and utensils with takeout or delivery only on request unless there is a self-serve station.
Supervisor Ahsha Safaì, who co-sponsored the ordinance along with Supervisor Katy Tang was quoted by the San Francisco Chronicle as saying: "This is about changing people's behaviour.
"Do you really need to offer a straw with a glass of water?"
Responding to the legislation, the American Chemistry Council and Plastics Industry Association opposed it saying that it is unnecessary.
Recently, The City of Seattle in the US banned the use of plastic utensils, plastic straws and plastic cocktail picks across foodservice businesses.