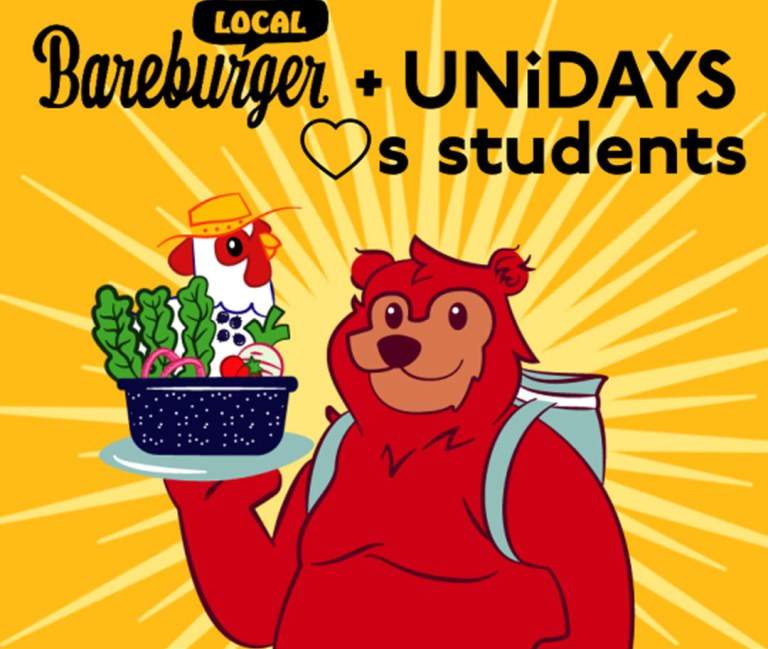 American fast casual restaurant chain Bareburger has partnered with a student affinity network, Unidays, to access student network and offer food at discounted prices.
As part of the collaboration, Bareburger will use Unidays student verification technology and student incentive programme to offer 15% off on food to college student members at 19 participating locations across the US including Brooklyn, Hoboken, Manhattan and Queens.
College students from these areas can access the offer by visiting www.myunidays.com or downloading the Unidays app for iPhone and Android devices.
Unidays innovation vice-president Marisa Allan said: "We recently surveyed over 1,800 Unidays members in the US who told us they spend the majority of their money on food after tuition and bills.
"That signalled to us how important it was to bring restaurants onto our platform. We're thrilled that Bareburger has seized this opportunity and recognized that college students deserve fast, healthy food options that don't sacrifice quality."
Under the collaboration, Unidays plans to include distribution of geo-targeted emails to its student network in the Greater New York area.
The company has also created custom content across social stories including Instagram, Snapchat and Facebook to promote the partnership.
Bareburger chief marketing officer Nabeel Almagir said: "We wanted to show the hard-working, hungry Gen Z college students some love. Generating this buzz with this influential, engaged audience through our partnership with Unidays is a bonus we're eternally grateful for.
"Unidays is the perfect partner to help us cater to this fast-growing community of students, who can then take advantage of the fresh, local and clean food they crave."
Based in New York, Bareburger currently operates 44 locations in five countries offering a menu of organic burgers.