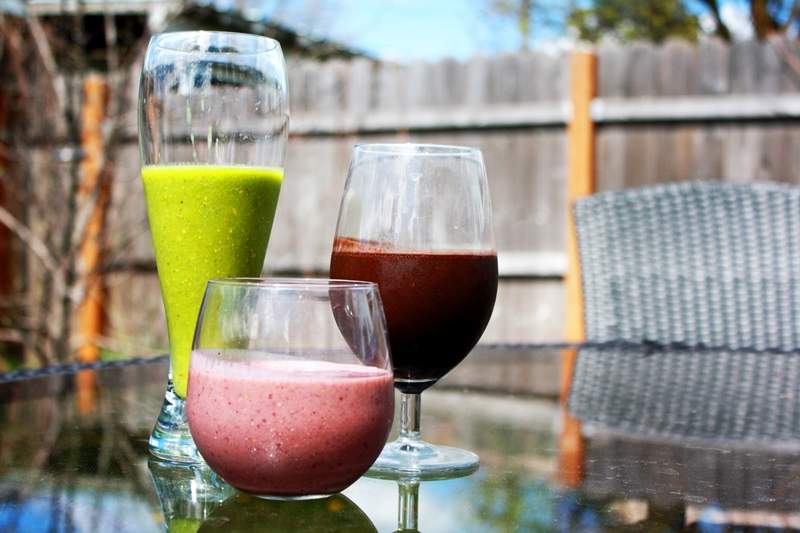 US-based Barfresh Food Group has secured a distribution deal from the US Defense Logistics Agency (DLA) to offer its smoothie range across all the branches of the US armed forces.
The company manufactures and distributes ready-to-blend beverages such as smoothies, frappes and shakes mostly for restaurant chains and the foodservice industry.
This deal complements the company's approval process submitted to the DLA last year to expand its sales channel.
Under the terms of the agreement, Barfresh will deliver its smoothie products including Easy Pour bulk smoothies through military approved distributors. These distributors will add the Barfresh products to the menu for distribution to their installations at various military bases.
Barfresh Food Group Riccardo CEO Delle Coste said: "We are proud to be approved and working with the US military and to announce the placement of Barfresh's great tasting, healthy smoothie offering at the six initial bases that have been immediately activated.
"Our successful implementation into the DLA's system allows us access to the various branches of service and bases with an endorsed product, enabling our sales team to target incremental opportunities in a much more efficient manner.
"The initial response from our military bases provides us great confidence in the potential of this new channel and we look forward to communicating additional placements in the coming months."
The beverage distributor is also in talks with the DLA to sell its smoothie products across all the US military branches including 940 bases with 1.3 million active troops.
Last month, the company announced a national foodservice account with more than 1,000 locations throughout the US.