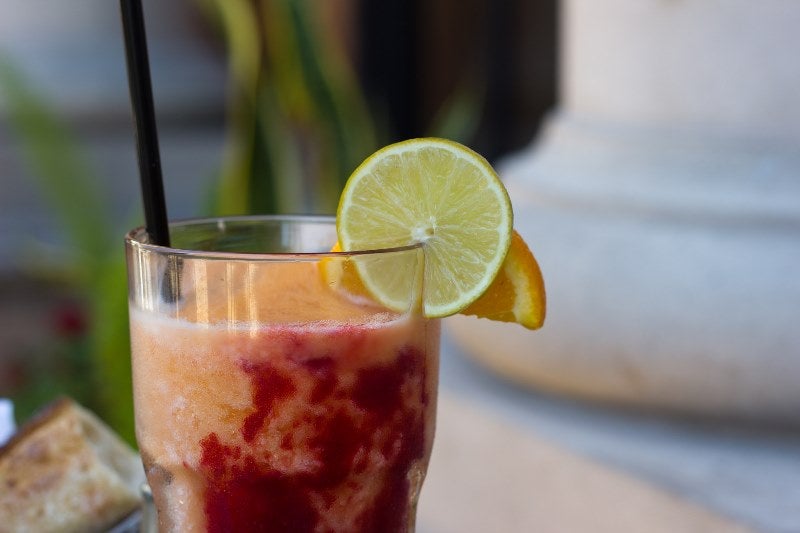 Barfresh Food Group has received approval to serve its range of smoothies across 150 dining facilities of the US armed forces.
The company is planning to offer beverages within the next 60 to 90 days across all military food service programmes that support dining facilities.
Barfresh Food Group CEO Riccardo Delle Coste said: "We now have approval for 150 locations compared to 100 military locations at the beginning of 2019 and are very well positioned for additional expansion for many years to come.
"Our great tasting better for you smoothie is a perfect fit for this high volume channel and we look forward to communicating additional placements this year."
In addition, the company has identified several expansion opportunities at current and new bases.
It is currently in the process of negotiating with all US military facilities to gain penetration at all the 800 bases across the US, which serve 1.3 million active troops, during the remaining half of this year.
The company is also pursuing additional opportunities across international military locations this year.
In February, Barfresh Food Group received a contract to serve smoothies to 100 dining facilities in the US military.
Barfresh produces and distributes ready-to-blend beverages, including smoothies, shakes and frappes, for restaurant chains and the foodservice industry.
The company has an exclusive distribution partnership agreement in place with a North American food distributor.