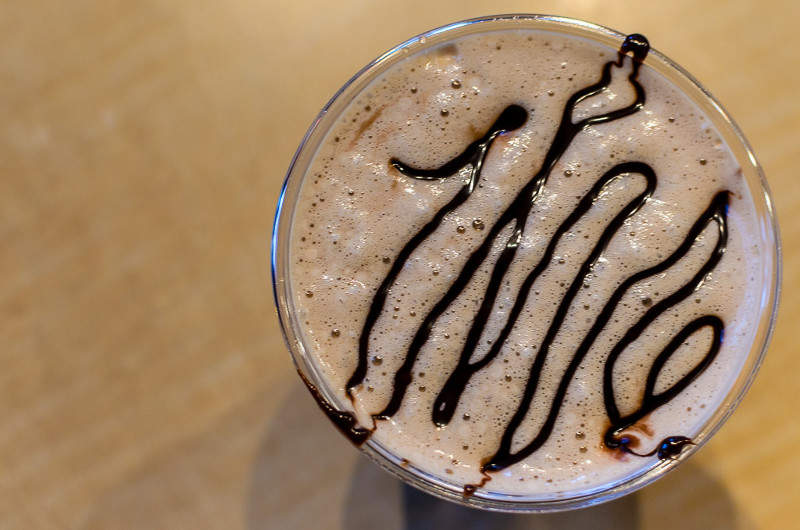 Frozen, ready-to-blend beverages manufacturer Barfresh Food Group has entered into an agreement with an undisclosed customer in the US.
As part of the national foodservice account signed between the parties, the customer will add Barfresh's dairy and non-dairy smoothie options to their menus in more than 1,000 locations throughout the US, starting April this year.
According to the company, the rollout is expected to generate annualised revenue of more than $4m based on initial test results and customer planning.
Barfresh Food Group CEO Riccardo Delle Coste said: "This is a major milestone for Barfresh. We have been testing with many national chains during the past several years and this national rollout is especially satisfying given the scale of this customer's enterprise.
"Barfresh has the resources in place to begin executing against this acceleration in orders and future customers of this size and larger. We have an established and efficient business organisation in place, including our salesforce and brokerage network, contract manufacturing partners, logistics and distribution network, and available inventory to start shipping immediately."
Additional locations are expected to be added to its national foodservice account with the customer throughout this year, noted Barfresh.
The company is already into an exclusive distribution partnership with a major North American food distributor.
Barfresh Food Group's beverage offerings include smoothies, shakes and frappes, primarily for restaurant chains and the foodservice industry.
The company's system is designed to prepare fresh frozen beverages using portion-controlled pre-packaged beverage ingredients.