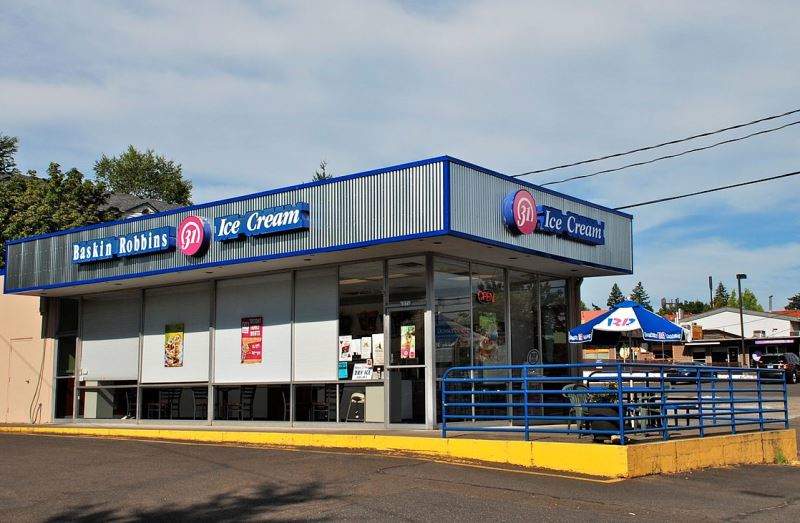 Ice cream restaurant chain Baskin-Robbins Canada has partnered with online meal ordering and delivery platform Uber Eats to launch delivery service in more than 20 cities across Canada.
The move follows the successful trial of its delivery service in Ontario.
Customers can now order various items such as pre-pack ice cream tubs, fresh packs in different flavours, ice cream cakes and polar pizza ice cream treats for home delivery throughout the year.
Baskin-Robbins Canada representative Natalie Joseph said: "Getting a special package of ice cream treats, delivered straight to your door, is a source of great joy at any time of the year and whatever the circumstance.
"Customers want this level of convenience and we're delighted that a large portion of our franchisees have jumped on the opportunity to do so."
The ice cream chain also launched beavertails pastry ice cream this month. It is a cinnamon caramel flavoured ice cream blended with BeaverTails pastry pieces and topped with a fried dough flavoured ribbon swirl.
Baskin-Robbins currently operates 98 locations in Ontario, Quebec, Manitoba and British Columbia offering more than 1,300 ice-cream flavours along with cakes.