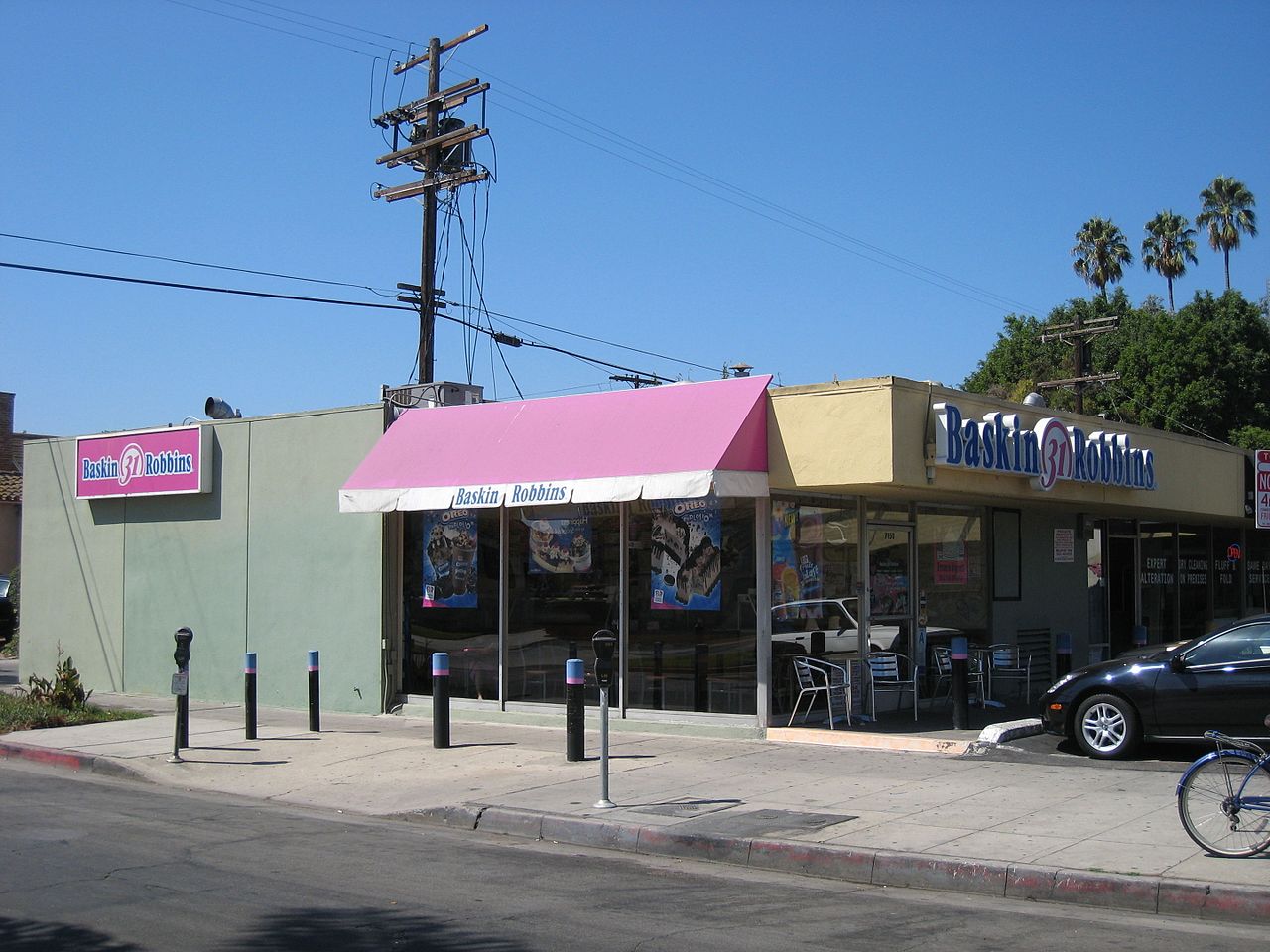 Baskin-Robbins, an American chain of ice cream and cake speciality shops, has entered a delivery partnership with Uber Eats.
The move will enable customers to place contactless orders from Baskin-Robbins restaurants through the Uber Eats app and its website.
Overall, more than 1,600 Baskin-Robbins restaurants across the US will be accepting orders through the app.
Baskin-Robbins Digital Marketing director Nicole Boutwell said: "We're excited to bring the convenience of delivery to even more guests who are looking for ways to enjoy their favourite Baskin-Robbins treats at home.
"As people continue to find comfort in ice cream and sweet treats from our speciality ice cream shops, we're very excited to team up with Uber Eats to expand our easy ordering and contactless delivery options to our loyal guests nationwide."
Customers can place an order by selecting their nearest Baskin-Robbins or Baskin-Robbins and Dunkin' combo location in the Uber Eats app or on the website. The delivery executive will leave the order at the customer door to ensure a contactless experience.
Uber Eats US and Canada head Stephane Ficaja said: "At Uber Eats, we're always exploring new ways to bring our customers the food they love, right to their doorstep.
"That's why we're excited to bring together Uber's speed and reliability and Baskin-Robbins' 75 years of expertise in ice cream and frozen treats."
Last month, Uber Eats launched a new feature that will enable customers to pay the bill for a dine-in or pick-up order using its app. The move is aimed to boost contactless transactions and enable safe dine-in and pick up amid the Covid-19 pandemic.