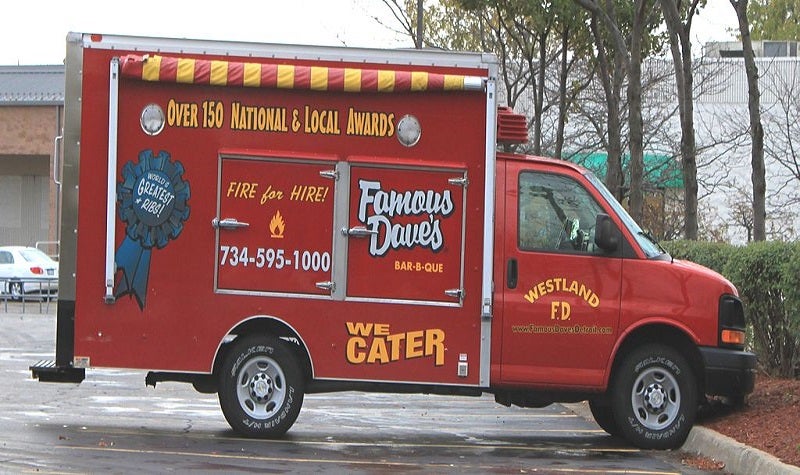 Global barbeque restaurants operator BBQ Holdings has reported that total revenues for the third quarter of 2019 stood at $23.7m, which represents a 68.3% rise compared with the third quarter of 2018.
The increase was primarily due to the acquisition of Famous Dave's stores in Colorado, Michigan, Ohio, Wisconsin, Indiana, Kentucky, Iowa and Arizona.
Additionally, a 2.1% rise in franchise-operated same-store net sales also resulted in an increase in total revenue.
Same-store net sales for the company's To-Go and Catering lines of business during the quarter increased by 1.5% and 2.2%, respectively.
BBQ Holdings' franchise-operated same-store net sales also rose 2.1% year-over-year.
BBQ Holdings CEO Jeff Crivello said: "Our company-owned restaurants have generated positive comparable sales for eight of the last nine quarters, a statistic that separates us from almost every other multi-location restaurant operator within our industry, and our franchisees have sustained their positive comparable sales trend for this year.
"Highlighting the execution of our 2019 strategic plan includes the reinvestment of approximately $10m into our system through the reacquisition of franchise stores and capital expenditures to refresh and update our company-owned restaurants.
"The small-format restaurant in Minneapolis and the inaugural Clark Crew BBQ restaurant in Oklahoma City are both on track for a fourth-quarter open."
For the quarter, the restaurant operator achieved 53% of restaurant sales, net in growing off-premise lines of business and 47% dine-in.
Additionally, a lease has been signed on a 3,000ft² bar-centric restaurant in Minneapolis' Uptown neighbourhood.
The company owns 32 Famous Dave's locations and franchises and another 96 Famous Dave's restaurants in 32 states, Canada and the UAE, as of 12 November.