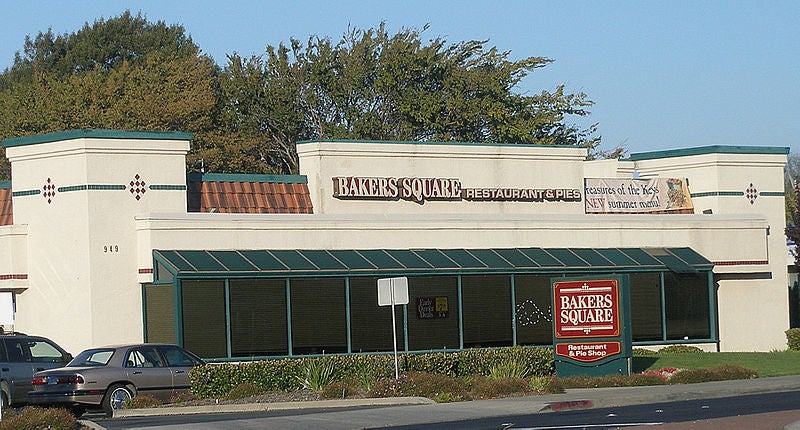 US-based BBQ Holdings is set to acquire family restaurant concepts Village Inn and Bakers Square from VIBSQ for $13.5m.
Village Inn has 21 company-owned and 114 franchised restaurants, while Bakers Square is a pie and comfort food concept, which operates 13 company-owned restaurants in the US.
BBQ Holdings CEO Jeff Crivello said: "We believe the Village Inn and Bakers Square concepts are a great complement to our growing portfolio of restaurants.
"Adding them to our family of brands will only strengthen our company as a whole. We can't wait to start working with the wonderful people who have made Village Inn and Bakers Square what they are today, and we're excited to put these two brands on a new and reinvigorated growth path."
Crivello further added that the Village Inn and Bakers Square brands are suitable for the existing stable of BBQ Holdings brands.
Village Inn has been in business since 1958, serving buttermilk pancakes, eggs cooked any-style and hot coffee on every table.
It operates corporate and franchise restaurants in the Rocky Mountain region, Midwest, Arizona and Florida, as well as other states.
Bakers Square began its operations in the 1970s as an independent restaurant in Des Moines, Iowa, serving soups, sandwiches and pies.
VIBSQ CEO Craig Barber said: "Over the last several years, we've focused on creating a foundation for these concepts to have sustainable long-term health and value-creation.
"We have an amazing group of franchisees whose operational execution is a core strength for the brand."
The deal is expected to close by the end of next month.
Last February, BBQ Holdings signed an agreement to acquire the assets of Granite City Food and Brewery, which operates casual dining restaurants in select US markets.
Established in 1999, Granite City Food and Brewery serves craft beer and food prepared from scratch at its stores.