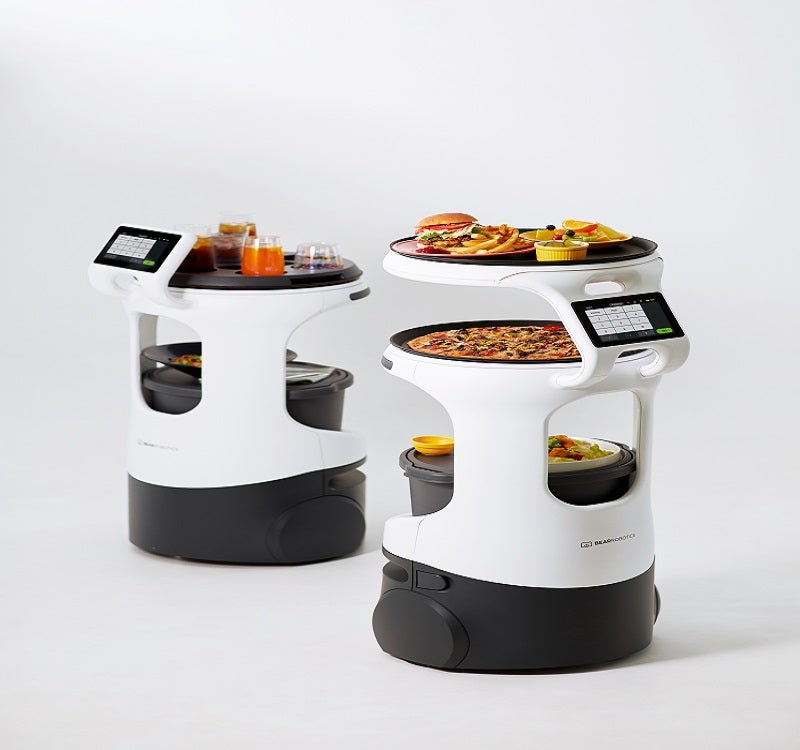 US-based innovator of hospitality robotics Bear Robotics has secured $81m in a Series B funding round to introduce new robots for the hospitality industry.
The funding round was led by new investor IMM, with participation from Cleveland Avenue and other existing investors.
Bear Robotics co-founder and COO Juan Higueros said: "Achieving this next round of funding is a key milestone for us to be able to accelerate our product roadmap and expand our go-to-market initiatives with our partners.
"We've also been extremely fortunate to have the opportunity to help small and medium-sized businesses during the recent labour shortage and look forward to our continued impact there."
Headquartered in Redwood City, California, Bear Robotics products are used by restaurants, hotels, ghost kitchens and other facilities across North America and Asia.
The company plans to use the funding to launch new products as well as foray into new markets across the globe.
Additionally, Bear Robotics will use the investment to hire new employees and expand its team.
To date, the company has secured total funding of $117m.
In January 2020, Bear Robotics secured $32m in a Series A funding round, which was led by SoftBank.
The company's flagship product Servi is a fully autonomous mobile robotic machine, which takes care of daily repetitive work encountered by hospitality employees.
Bear Robotics founder and CEO John Ha said: "Having started my own restaurant years ago, I learned first-hand just how hard things could get.
"I thought there must be a way to automate some of these repetitive tasks without losing what makes a restaurant great. That's why we created Servi. It's a solution meant to enhance the experience of customers, employees and operators.
"While others are trying to fully automate work, we're trying to elevate the future of work for stakeholders in this industry that keep it going each day."