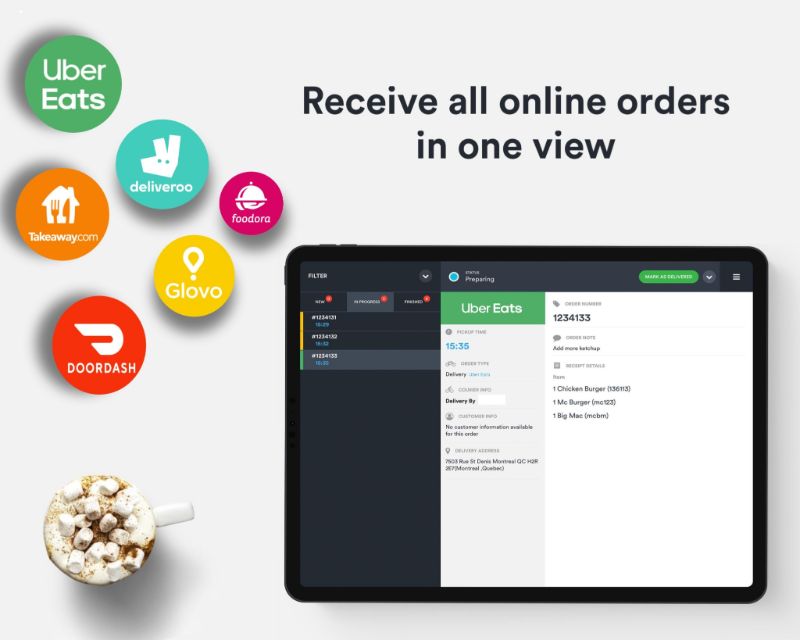 Deliverect, a Belgian start-up that connects the restaurants with online food delivery companies, has raised €16.25m in Series B funding round.
The round was led by OMERS Ventures. The company's existing investors Newion, Smartfin and Deliverect's founders also participated in the round.
Launched in 2018, Deliverect integrates third-party online ordering platforms with restaurants' point-of-sale (POS) systems.
The technology automates online order flow and eliminates the need for manual interference to manage orders, reducing staff workload and the risk of errors.
The Deliverect software is also used by virtual kitchens and the delivery-only restaurants.
In a blog post, Deliverect said: "It is always been our mission to connect restaurants and other food companies with their customers through online ordering and we are so proud of the journey Deliverect has been on since we launched our company in 2018.
"Receiving this funding is a huge endorsement for our solution and a reassurance that our software is helping hospitality businesses simplify their workflow and optimise their online ordering operations and we are humbled by it and immensely grateful."
Using the funds, Deliverect aims to expand its services to new markets outside Europe.
The funding will also help the company to strengthen its developer team and explore new features and integrations. The Belgian company also plans to expand its customer support team.
Since its founding, Deliverect has processed more than 3.5 million orders.
The company is now working to help the restaurant businesses incorporate online ordering processes as dine-in operations are suspended due to the Covid-19 pandemic.